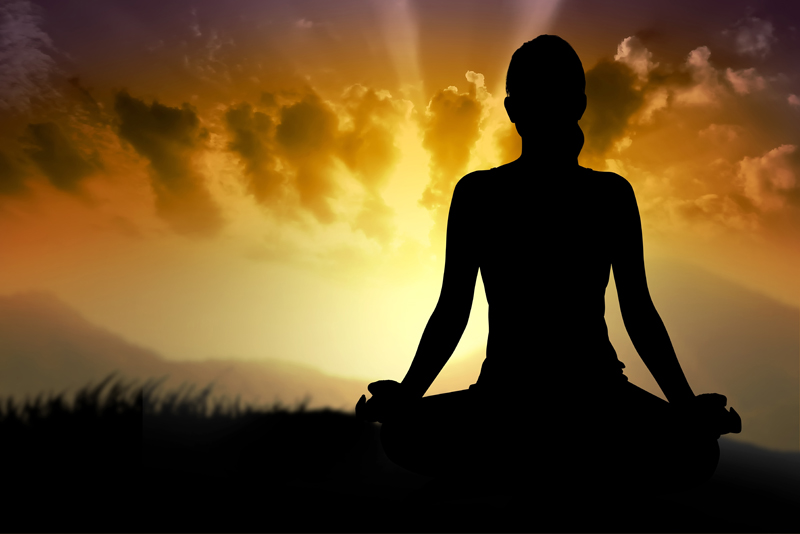 An holistic overview of some of the more common health conditions that affect us.
Acid Reflux Natural Remedies

Do you suffer from acid reflux? There are some natural ways to help.
Back Pain Relief

Do you suffer from back pain? There are things that can help.
Brain Fog

Almost everyone has experienced brain fog at one point in their lives. What should you know about it?
Chronic Inflammation

Chronic inflammation can cause damage to healthy tissues. Discover simple, natural ways to help prevent chronic inflammation.
Cold And Flu Prevention

Are you afraid of cold and flue season? Find some natural prevention tips.
Dehydration

Dehydration occurs when the body is losing more water than it is taking in. Some things can aid in prevention.
Facing Your Fears

Fear is natural part of life but you do not have to let it control you.
Foot Health

Foot health is important when determining overall health and wellness
Full Moon Sickness

The full moon can be a magical time of the month full of wonder and excitement. It can also be a difficult time if you experience full moon sickness.
High Blood Pressure Prevention

Do you want to naturally prevent high blood pressure? Are you looking for information in natural treatments for high blood pressure. Discover some natural options here.
High Cholesterol

High cholesterol is a health concern for many people. It is a silent condition that may contribute to a heart attack or stroke.There are natural ways to lower cholesterol
IBS

Do you suffer from IBS? There are simple natural treatments.
Insomnia

Do you have trouble falling asleep? Find some natural ways to fight insomnia.
Kidney Stones

Kidney stones can be a scary experience. Get some ideas about prevention and treatment options.
Natural Constipation Relief

Constipation can range from an inconvenience to a serious health problem. There are natural ways of preventing and treating constipation.
Natural Stress Relief

Stress can be a real problem in your life. There are some great natural stress relievers. Discover them now.
Perimenopause Natural Survival Tips

Perimenopause can be a difficult time. Find natural ways to make it a little easier.
Preventing Eye Disorders

Eye disorders and diseases can change the way you see the world and how you live your life. They can range from allergies and dry eye to Glaucoma or Macular Degeneration. There are many natural ways to protect your eyes and potential prevent diseases.
Procrastination

Procrastination is the act of putting something off until a later time when it could and probably should be done right away.
PTSD and Holistic Treatments

Trauma is something that far too many people experience in a lifetime. Post Traumatic Stress Disorder or PTSD is an anxiety disorder that results from trauma.
Seasonal Allergies

Do seasonal allergies make you crazy? There are some natural ways to help.
Sore Muscles

Do you have sore muscles? Find natural ways to get some relief.
Spring Fever

When the winter thaw is over and the spring growth begins so does spring fever.
Technology Overload

Are you immersed in technology most of the time? You may need to tune out from technology and take a break every once in a while.
Editor's Picks Articles
Top Ten Articles
Previous Features
Site Map
Content copyright © 2018 by . All rights reserved.
This content was written by . If you wish to use this content in any manner, you need written permission.
Contact Teresa Post for details.