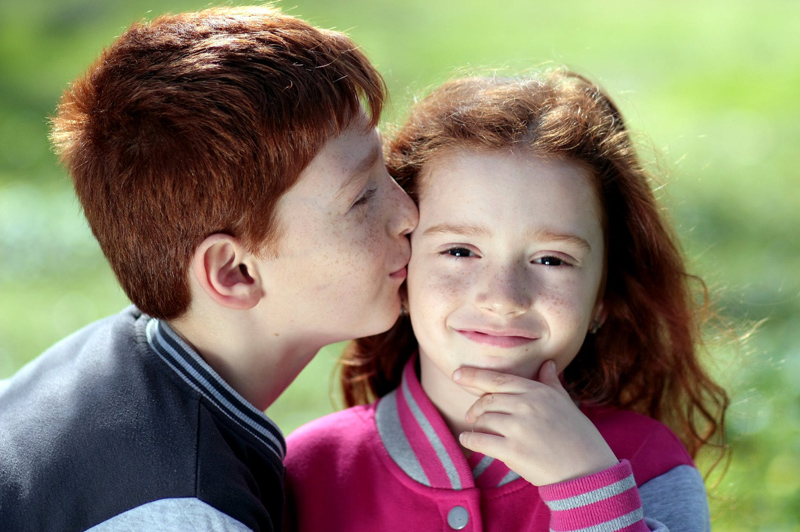 After growing up, relationships can change between siblings. These articles are geared towards helping the adult connections of siblings.
Adult Sibling Relationships

Sibling Rivalry - Can sibling differences be settled in adulthood or will that be too late?
Adult Sibling Rivalry and the Holidays

Sibling rivalry and conflict doesn't just go away with adulthood nor is it nonexistent during the holidays. As families come together for holiday activities, relationship issues can resurface. Here are a few tips to help adult siblings keep their conflicts under control.
Adult Siblings and Family Bonds

Is there a formula for managing a successful adult sibling relationship? Adult siblings talk about their family bonds: the good, the bad and the broken.
Adult Siblings' Parenting Differences

Adult sibling comparisons often include children and child rearing methods. Here are six tips to keep the differences in parenting skills from adding to adult sibling rivalry.
Changing Caregivers for Disabled Family Members

Families with special needs members are faced with the challenge of planning for a disabled loved one's future as an adult. When should families begin considering long term care facilities?
Estranged Siblings

There is no guarantee a painful break in sibling bonds can ever be completely restored, but here are a few ways to help siblings work through the dysfunction independently.
Improving Siblings-in-Law Relationships

Love for your adult siblings does not automatically transfer to love for their spouse. Lack of acceptance or even outright hostility can make happy family gatherings nearly impossible. Using the same principal as "picture them naked", here are 5 tips for improving the relationship with your siblings
Learning to Forgive

For siblings, bonds are formed early and they can last a lifetime. However, when those early, long lasting relationships turn negative, can siblings set aside differences and truly learn to forgive? Here are five things to remember about forgiveness.
Siblings as Business Partners

Should siblings go into business together? Two sisters give their top three tips for creating a successful sibling business relationship.
Siblings Caring for Parents

At some point adult siblings may be faced with caring for their parents. Unfortunately, the responsibility is not always equally shared. Is it possible for adult children to work together for their parent's care? What can parents do to relieve the pressure from their children's shoulders?
Editor's Picks Articles
Top Ten Articles
Previous Features
Site Map
Content copyright © 2018 by . All rights reserved.
This content was written by . If you wish to use this content in any manner, you need written permission.
Contact Nina Guilbeau for details.