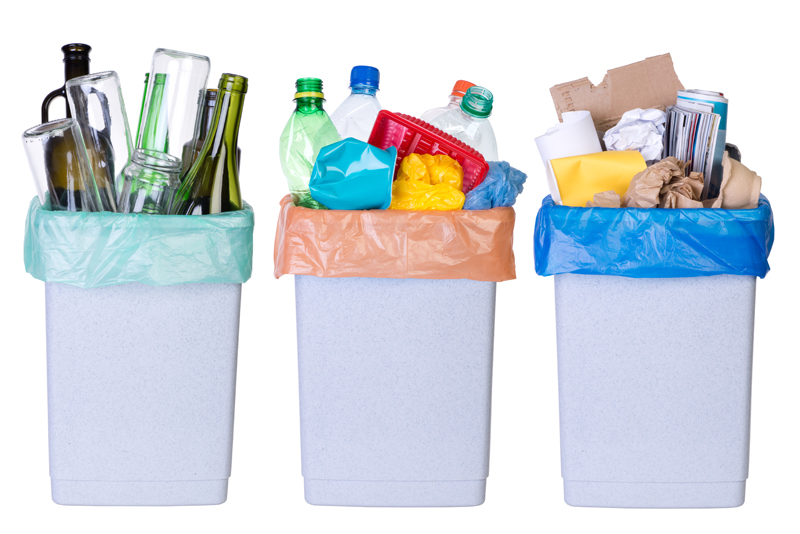 Bathrooms have their own, special needs when it comes to cleaning and keeping them clean.
Cleaning the Bathroom

Cleaning the bathroom can be challenging, unless we make it a habit to do a quick run through daily. This article will help you. . .
Bathroom - Guide to Cleaning the Toilet

Cleaning the bowl of your toilet and the exterior may not be enough. If you have hard water, it is likely that you have accumulated gunk lurking under the lid of your toilet. While it is unsightly, it can cause a lot of damage if not taken care of immediately.
Bathroom Cleaning

Cleaning the bathroom: simply, easily, and regularly will save you time and money!
Bathroom Cleaning Help

Sometimes our bathrooms need an extra TLC (tender loving cleaning). This article will help you get the most of the time you have to clean your bathroom properly. I am even throwing in a couple DIY recipes to make your toilet smell cleaner!
Bathroom Mistakes & How to Avoid Them

In order to keep your bathroom in tiptop shape you will definitely want to avoid these mistakes.
Cleaning and De-Cluttering the Bathroom

Dejunking your bathroom will put you on the road to success for keeping the entire bathroom clean. Once you decide what actually has 'importance' for your bathroom, you will be way ahead on keeping your bathroom clean.
Cleaning Bathroom Exhaust Fans

It is very important to clean and maintain your bathroom exhaust fans. These fans can help prevent mold and mildew from developing if used properly and if properly cleaned and maintained.
Cleaning Hacks for your Bathrooms

Cleaning hacks to help you clean and keep your bathroom clean.
Cleaning of the Bathroom

This article will help you with some tips and tricks to cleaning your floor, tub/shower area, and toilet of your bathroom.
Cleaning the Bathroom - Toilet

This article focuses on the care and cleaning of your toilet and floor.
Cleaning the Toilet

Having trouble with rings in your toilet? There are gentle ways and physical ways to remedy the solution! Read on . . .
Cleaning your Bathroom

Here are some tips to getting your bathroom shipshape condition!
Daily Cleaning in the Bathroom

There are a few MUST DO's for keeping a clean, sparkly and germ-free bathroom. A few simple tricks will do amazing things for your bathroom.
Deep Cleaning the Bathroom

Deep Cleaning your Bathroom doesn't have to be daunting. Read on to get started . . .
Prepping your Bathrooms for the Holidays

How can you help your holiday activities to start running smoother? You can follow these tips and tricks so that all of your visitors are happy during the holidays, too!
Removing Black Mold from your Bathroom

Ridding your bathroom of the nasty black mold can be daunting but there are some tips and tricks to knowing how to get rid of it and keep rid of it.
Shower Doors to be proud of

Getting your shower doors clean can be a snap and not expensive, either!
Whitening and Disenfecting Your Toilets

If you want to whiten your toilet bowl, but the stains make it impossible you probably need to try a few tricks to give your bowl a boost for beauty!
Editor's Picks Articles
Top Ten Articles
Previous Features
Site Map
Content copyright © 2018 by . All rights reserved.
This content was written by . If you wish to use this content in any manner, you need written permission.
Contact Tammy Judd for details.