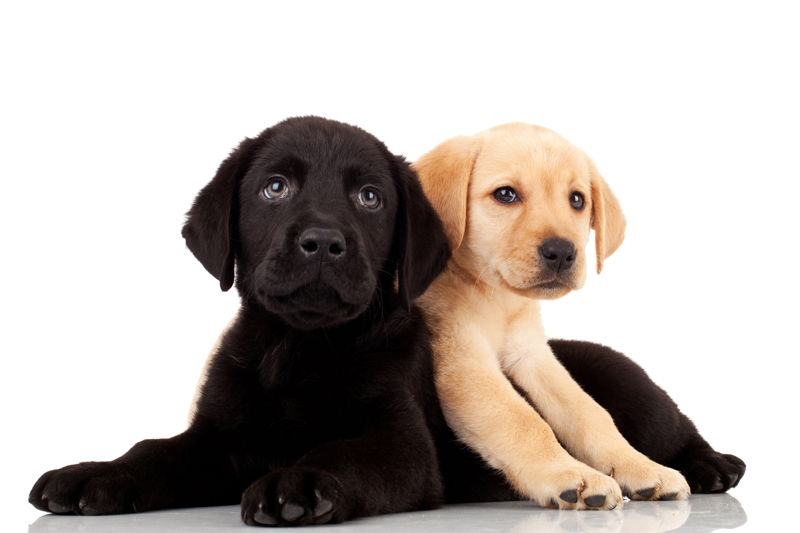 Information on all types of dog breeds - size, shape, colour and temperament. From a lap dog to sporting, you will find it here!
Bully Breed Myths Explored

From some of America's favorite pets to the most feared and loathed canines, myths and stereotypes have been the downfall of dogs like the pit bull. Look at some myths -- and the facts they misrepresent -- surrounding the so-called bully breeds.
Cane Corso -- Roman War Dog

This powerful and ancient dog requires a strong leader to fit into a family, but can be a lifelong and loyal companion.
Dog Breed Energy Levels

While it is hard to turn away from that cute little ball of fluff that is running around and acting all cute and cuddly, it is your responsibility to do your homework. You also need to decide what type of breed is best suited for you.
Purebred vs Mixed Breed

There is always the temptation to go for the purebred over a heinz 57, but do you really need a purebred if you are wanting a good pet for you and your family? After all, dogs will give you years of loving devotion and companionship, so what is the best choice? Read on to find out!
St. Bernard -- The Swiss Rescue Dog

It's tough to think of the St. Bernard without picturing a cask of brandy around his neck. Somewhat surprisingly, there's a good reason for that enduring image.
The American Eskimo Dog

American Eskimo Dogs are great pets, great family companions, loyal and protective. They come in three sizes and weights, read on to see if they might be the perfect fit for you!
The Charming Shih Tzu

The name means lion and its full name is Tibetan Shih Tzu Kou, or Tibetan lion dog. It is not only one of the most and cutest companion dogs; it is one of the most popular, ranking 10th as the most registered breed in the US. Check this out if you are thinking of having one as part of your family.
The Great Pyrenees -- Bronze Age Dog

The Great Pyrenees is a classic example of what man's best friend should be: devoted, loyal and timeless.
The Norwegian Lundehund -- Canine Abnormality

The Norwegian Lundehund is centuries old, but only recently accepted into organizations like the American Kennel Club. Find out more about this unique breed, that demonstrates a number of unique characteristics.
Yorkshire Terrier -- The New Mouser

The image of the Yorkshire Terrier has changed drastically over the last century and a half.
Editor's Picks Articles
Top Ten Articles
Previous Features
Site Map
Content copyright © 2018 by . All rights reserved.
This content was written by . If you wish to use this content in any manner, you need written permission.
Contact Bettina Thomas-Smith for details.