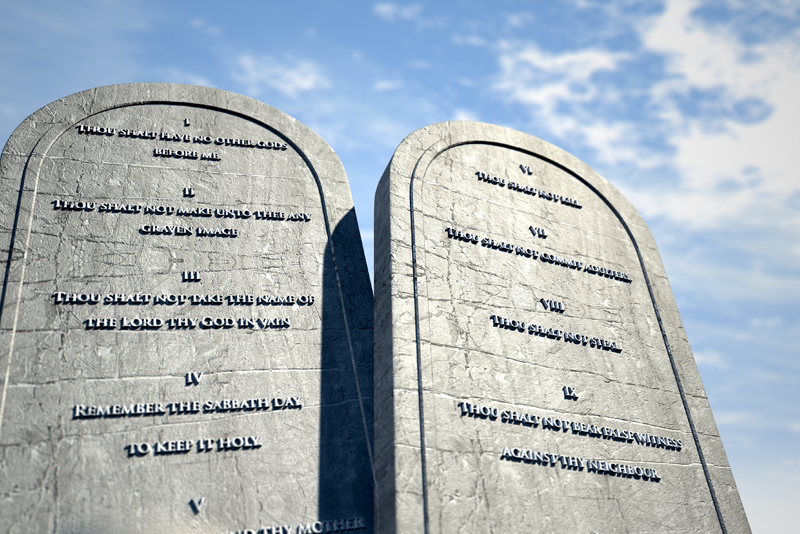 The Bible is not a book to be read and enjoyed but one to be studied and lived out. This section is filled with useful information on applying Bible truths to daily living.
Best Practices

What's the difference between a proverb and a promise? The distinction is subtle but vitally important.
Breastplate of Righteousness

Is the breastplate of your armor of God's protection intact? If you are not sure or need to understand more about God's protective armor, this article will assist you in developing a deeper and stronger connection to the biblical principles of God's protection.
Don't look back

Do you find yourself looking at your past? If God made a way for you to escape your past and move forward, why would you look back? Stay planted in the present and moving forward.
Faith Reviewed

What is faith? This book, Faith your access card to the kingdom of Heaven will define and explain how powerful an element faith is in your everyday life experiences.
Giving

Giving is an important aspect of Christian living. Do you understand tithing? How should your giving please God? Read this article then search your heart to see if God is pleased with your offerings.
How To Beat Death

Death emerges as the cruelest of earthly afflictions. It strikes at the most unexpected times and no one is exempt from its nasty grasp. The Bible does not just speak about death but also discloses the secret to beat death. Find out more in this write up.
How to Overcome Sin

Sin surrounds every individual in your daily life. When you become a Christian you must become more aware of how to avoid sin in order to follow the example of righteousness left by Jesus Christ.
Lessons from Genesis

There are practical lessons that can be learned from Genesis. Beginning lessons focus on obedience and responsibility. These are things that we still deal with today.
Never Give Up

When you go through touch times you need to know how to stand on the Word of God and encourage yourself.
No Weapon

Life's trials will come and try to knock you off your course but don't let it. Stay encouraged. Sometimes you might have to encourage yourself, but God's Word will assist you to remain strong and steadfast against the wiles of the enemy.
Peace I give to you

Do you want peace in your life? Do you have peaceful thoughts? Do other's look to you for assistance in developing peace in their lives? If so, this article is for you.
Self Reflection

Do you ever think about what people see when they look at you? This article will give you an insight regarding your spiritual mirror and how it is reflected outwardly.
Share your Testimony

When people talk about their life and the things that they have been through, do you ever wonder what is the difference between their story and a testimony?
Shield of Faith

The Bible devotes considerable space and attention to obeying God and His commands. Without faith there is no way to please God. Obedience and faith is the only way for a Believer to prove allegiance to God. How does faith protect you from the enemy?
Spiritual warfare

Do you need God's protection from the enemies in your daily life? Do you know the elements of God's Armor? If not, This article helps begin to define the elements of God's protective armor to prepare you for spiritual warfare.
Spring A Time of Renewal

As the earth renews in the Spring so should our souls.
Steps of Faith

Do you understand what faith is? Do you want to increase your faith? This article will help you to grow your faith and increase peace in your life.
The Helmet of Salvation

We must prepare ourselves for battle daily by taking hold of God's truth and putting on the protective armor of God. There are six pieces of His armor as listed in Ephesians Chapter 6 Verses 13 thru 18. Do you have on the Helmet of Salvation today?
The Second Coming of Jesus Christ

Jesus' life on earth, though brief was a fulfillment of Old Testament prophesies, including those about His death and resurrection. Everyone who believes the Messiah Jesus Christ also awaits His return as King and Judge. This article is on the second coming of Jesus Christ.
To God be the glory

Life is like a roller coaster full of ups and downs. How we handle these times and seasons is important to whether we stay down or get back up. Rely on the Word of God!
Victorious Living

We will have trials and tribulations as we go through this life. The Bible gives us strength to deal with every situation in our lives. Holding fast to the stories in the Bible will give us the spiritual strength to live victoriously.
Words of Encouragement

We all go through good times and bad times. As we go through life we will experience periods of trials and tribulations. Do you have a scripture or words of encouragement that you recite during these times? Psalm 91 is a powerful scripture to hold on to giving you reassurance and encouragement.
Editor's Picks Articles
Top Ten Articles
Previous Features
Site Map
Content copyright © 2018 by . All rights reserved.
This content was written by . If you wish to use this content in any manner, you need written permission.
Contact Sunnie Jackson for details.