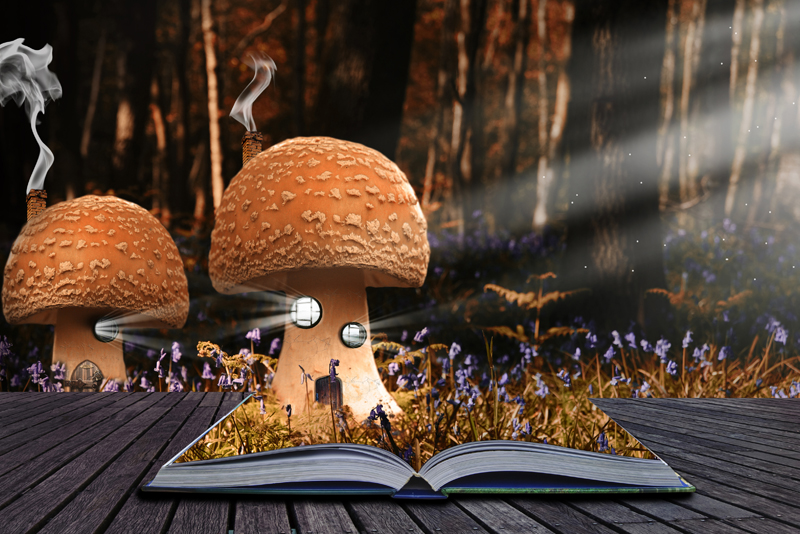 Books about animals. Farm animals, wild animals, and house pets. Cats, Dogs and Bunnies. Horses and Ponies, Chickens and Ducks.
Balto

Balto is the lead dog of his sled team. In the worst storm ever he is the only hope for the sick children miles away in Nome, Alaska.
Berenstain Bears - New Baby Review

Deep in Bear Country lives a family of bears. There is Papa Bear, Mama Bear and Small Bear. They live in a hollow tree that Papa Bear made into a nice house. Small Bear is very happy with his life.
Buttercup the Clumsy Cow

Buttercup is a very clumsy cow and so the other farm animals want to stay away – until her clumsiness saves the day and the chickens!
Kittens First Moon

The first time a kitten sees her first full moon she mistakes it for a bowl of milk and tried to taste it. Enjoy her antics!
Maisy - Maisy's Pool Review

Maisy and friends escape the heat in the backyard pool. Toddlers and early elementary children learn primary colors and to read.
Meet the Ponies of Ponyville

Meet the ponies of Ponyville: Twilight Sparkle, Rainbow Dash, Pinkie Pie and all the rest of the little ponies.
Odies Best Friend - Book Review

Bandit's story takes us through a sad tale. In this story, Bandit is given to a little girl as a Christmas gift but when the family moves he is taken to a shelter and although surrounded by other cats he feels very much alone.
Sleepy Dog – Book Review

Little Dog is very sleepy so he crawls into bed with his cat on his covers. Mother Dog comes to give him a kiss good night.
The Animals of Farmer Brown

Where is Farmer Jones? The animals are very hungry and he is nowhere to be found, and they want to know where he is.
The Animals of Farmer Jones – Book Review

Where is Farmer Jones? The animals are very hungry and he is nowhere to be found, and they want to know where he is. A Little Golden Book Classic.
The Horse and Pony Creativity Book - Review

Do you like horses? Do you dream of owning your own pony someday? Enjoy the activities in this book and earn a special reward certificate that proves you are a Horse and Pony lover.
The Poky Little Puppy

Join the five little puppies that dug a hole under the fence and escape out into the wide, wide world.
The Scariest Day Ever...

Friday is a Cat… A Scaredy Cat! Friday faces his fears of new things in this book. It's a good story for Halloween, but has a good message that can be used anytime to help those who are nervous or fearful.
The Tail of a Boy Named Harvey - Book Review

Pets have feelings, but Harvey doesn't seem to know that. He treats his pets like toys or inanimate objects. The pets do not even want to be in the same room with Harvey…
Tudley Didn´t Know

Tudley is a young, pond-loving, painted turtle who adopts other animals' behaviors simply because he doesn't know he can't.
Editor's Picks Articles
Top Ten Articles
Previous Features
Site Map
Content copyright © 2018 by . All rights reserved.
This content was written by . If you wish to use this content in any manner, you need written permission.
Contact Launa Stout for details.