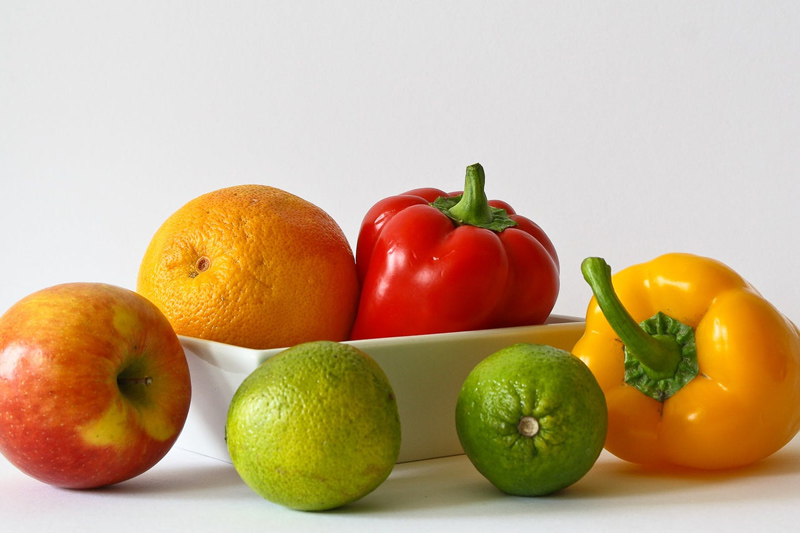 Reviews and information on various cookbooks, healthy foods books, healthy food products, and food documentaries.
Book Review - Raw Food

If you are new to the raw lifestyle, or would simply like to incorporate more fresh produce into your diet, Raw Food is the book for you.
Laurel´s Kitchen – Review

Laurel´s Kitchen is a vegetarian classic; a comfy room that smells of whole-wheat bread fresh from the oven and tomatoes ripening on the window sill. If you haven´t visited yet, welcome in! You´ll come away ready to try your hand at Laurel´s vegetarian comfort food.
Nordic Ware Grill and Shake Basket Review

Looking for a new way to grill veggies? Let's take a look at the Grill Basket from Nordic Ware and see how to stands up to grilling veggies.
Nourishing Traditions – Book Review

Nourishing Traditions is a cookbook that takes you back to the basics of eating healthy foods. Our ancestors were doing something right when they only prepared and ate foods from scratch.
Practical Paleo – A Review

This is a review of the book Practical Paleo by Diane Sanfilippo, BS, NC. You will learn the basics of eating Paleo, get recipes, and understand how certain health conditions can be improved by following the Paleo diet.
Review - The Healthy Kitchen

Dr Andrew Weil and chef Rosie Daley team up to teach us healthy cooking and eating habits. This cookbook is also a nutrition book and serves up much food for thought!
Review -- The Kitchen Shrink

Food and emotion. From personal experience, we know they're linked. The Kitchen Shrink not only tells us we are what we eat, it also explains how. And if we want to feel different, re-adjusting the fuel mixture is a great place to start.
SuperFoods for Babies and Children - Review

Do you find it hard to choose and/or prepare healthy foods for your kids? ? If so, then "SuperFoods for Babies and Children" is just the book for you.
The Best Betty Crocker Cookbooks

Not only are Betty Crocker´s cookbooks popular and full of great-tasting recipes, but some focus on healthy eating. Here´s the best of the bunch.
The Importance of Portion Control

Eating healthy involves more than just selecting nutritious food. It also includes proper portion control.
Vitamin D Cure -- Review

Looking for a more natural approach to treating and preventing chronic and debilitating diseases such as arthritis, hypertension, obesity, depression and even cancer? The Vitamin D Cure sets out a three-pronged approach of supplementation, diet changes and exercise to do just that.
Editor's Picks Articles
Top Ten Articles
Previous Features
Site Map
Content copyright © 2018 by . All rights reserved.
This content was written by . If you wish to use this content in any manner, you need written permission.
Contact Megan Mignot for details.