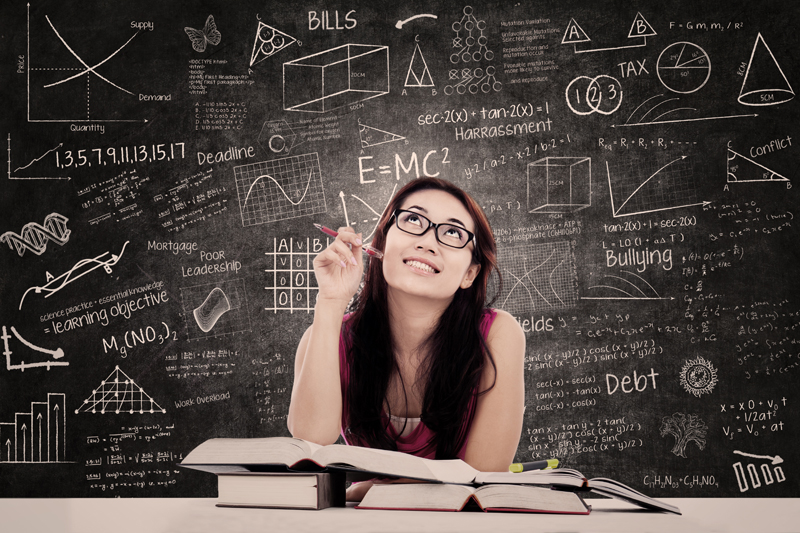 Effective teachers are at the heart of educational quality, but they are not magicians. Parents and policy-makers need to take a realistic look at what teachers can and cannot be expected to do.
Driving Teachers Away

Statistics from the National Commission on Teaching and America's Future found that "in urban districts, close to 50 percent of newcomers leave the profession during their first five years of teaching." Teachers are leaving the profession because they are being treated with the same sort of contempt
How Much Training Does a Teacher Need?

Critics of Teach for America are outraged that participants are placed in teaching positions with only five weeks of teacher training. Compared to the training that prospective doctors must undergo, four-year teacher training programs should spark the same sense of outrage.
Parental Rights Have Limits

Tax-supported public schools exist to provide a basic education to the largest number of children. Governments support them in the national interest because an uneducated populace is unproductive and ungovernable. They can't cater to every parental desire or belief.
Resource Curse in Education


Parents and educational leaders may want to slow down on the drive to transform the public schools into computer-dependent institutions. As with medications, computerized education may present unanticipated side effects.
Teacher Preparation Grades 7-12

Professional educators in control of teacher preparation concern themselves more with theory than with the practical considerations of teaching real children in real school settings. A first step in meaningful education reform would be to break the stranglehold of university education departments.
Teacher Preparation Grades K-6

K-6 teachers have a far greater influence on the future of their pupils than do high school teachers. They can mean the difference between success or failure in the upper grades. They deserve the best possible teacher preparation.
Editor's Picks Articles
Top Ten Articles
Previous Features
Site Map
Content copyright © 2018 by . All rights reserved.
This content was written by . If you wish to use this content in any manner, you need written permission.
Contact Maeve Maddox for details.