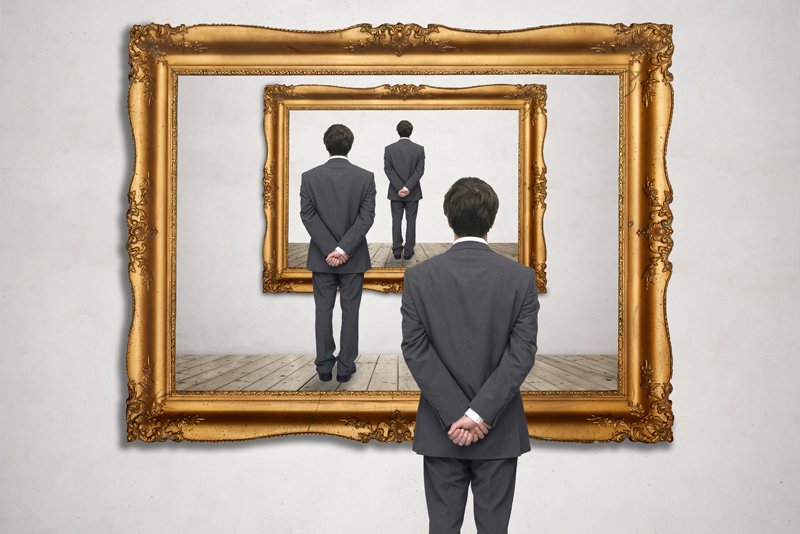 From medieval woodcuts to illustrations by William Blake, there is a rich artistic tradition of alchemy and mysticism. I will discuss artists who express their personal interpretations.

To quote Ludwig Wittgenstein in his "Tractatus Logico-Philosophicus" (1921), "There is indeed the inexpressible. This shows itself; it is the mystical."

A mystic can be described as someone who believes that the union with God (or higher being) can be achieved through intuition, ecstasy, or sudden insight beyond the physical and mental states.

Many symbols exist from alchemy and mysticism. 'Ouroboros' is an ancient mystical symbol from ancient Egypt and Greece - that of a dragon devouring its own tail, representing the eternal cycle of life and death. This snake is not evil as later portrayed in Christianity.

Mystics from Christian times include: Pseudo-Dionysius the Areopagite from the 5th c and an anonymous author of the book "Cloud of Unknowing" stating the most desirable mystical experience was of 'nothingness'.

In the 13th c the term 'unio mystica' was used, Latin for 'mystical union'.

The Flammarion engraving is a wood engraving by Camille Flammarion, that illustrates the scientific/mystical quest for knowledge.

Early Renaissance artist Sandro Botticelli incorporates themes from the sermons of the Italian visionary priest, Girolamo Savanorola, with the scene of Mary Magdelene in his painting "Mystic Crucifixion" (1497) from Harvard Law School, Boston, MA.

In 1520 Flemish artist Jean Bellegambe the Elder painted "Mystic Bath of Souls" where the Eucharist is represented as a physical experience of bathing in Christ purifying blood.

In the 17th century Saint Teresa of Avila demoted communion to the status of 'spiritual betrothal'.

Perhaps the most famous sculpture expressing the physical and spiritual state of 'divine joy' (or other interpretations) is Gianlorenzo Bernini's "Ecstasy of St Teresa" (1647-1652) with her eyes closed and mouth open.

In the 19th c, after the Romantic movement, there was a shift in thought from theology to one's personal experience.

British artist William Blake paints his vision of angels inspired by spiritual guides. At age 8 he told his mother he had seen a tree full of angels. This would later influence his watercolor "Angels Hovering Over the Body of Christ in the Sepulchre" (1805).

Mysticism was abandoned by scholars in the 1970s as it was deemed fictitious. Others, however, considered it as an alternate state of consciousness.

French sculptor, painter, and poet Jean Arp wrote in a 1915 essay, "Art should lead to the spiritual and the real... a mystical reality."

As one of Europe's leading avant-garde artists and friend of Wassily Kandinsky, Arp belonged to Der Blaue Reiter (The Blue Rider group) and was one of the founders of Dada. His "Winged Being" plaster sculpture can be seen at the Tate, London.

Russian Kazimir Malevich was one of the first artists to emphasize form and color. His "Mystic Suprematism" (1920-1927) is a black cross on red oval. He was said to have 'exploited' Russia's mythical tradition of icons.

Irish singer/songwriter Van Morrison wrote "Into the Mystic" in 1970. His words: "I want to rock your gypsy soul/Just like in the days of old/Then magnificently we will float/Into the mystic."



Related Articles
Editor's Picks Articles
Top Ten Articles
Previous Features
Site Map





Content copyright © 2023 by Camille Gizzarelli. All rights reserved.
This content was written by Camille Gizzarelli. If you wish to use this content in any manner, you need written permission. Contact Camille Gizzarelli for details.