Top Ten artappreciation Articles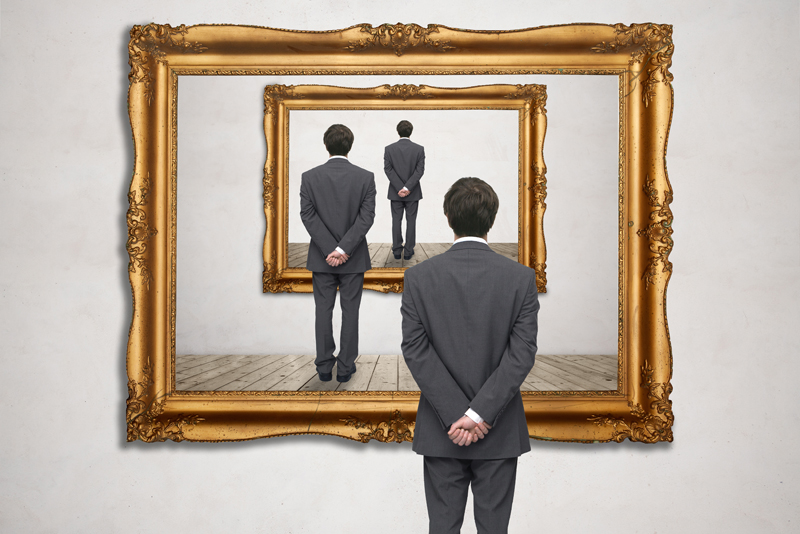 Here are the top ten articles for the Art Appreciation Site! These rankings are live and get reset at the beginning of each month, so check back often to see what your fellow visitors are most interested in!
1.
Genius of Vermeer the Artist
If you have ever seen a painting by Johannes Vermeer, you will notice extraordinary brushwork and colors (to die for). I will discuss the camera obscura and highlights from this Dutch artist's oeuvre.
2.
Hotel Libraries and Literary Hotels
Libraries are not only a bastion of knowledge and learning; they can be aesthetically and architecturally pleasing. I'll discuss some unique hotels with libraries and hotels with historical literary significance.
3.
The Architecture of Notre-Dame Cathedral
I will discuss the fire that engulfed the roof of one of the most significant symbols of France and the Catholic faith; and present an artist whose work is representative of the spirit of Notre-Dame.
4.
Red and Shade Variations in Art
Immediate thoughts of red may evoke love and passion, but historically it represented quite different reactions. I'll discuss variations of red and artists who purposefully used this color.
5.
Elephants in Art + Their Fate
6.
Flowers in Art from the Dutch Golden Age
The Dutch have had a national passion for flowers - beginning in the 16thc. I'll discuss interesting aspects of floral arrangements then and now and artists who painted flowers (and one who didn't).
7.
A Slave Ship, Slavery in Art, then the Present
I will discuss how a slave ship and slavery were represented in art; then the present, when some Democrats address reparations for descendants of slaves in the 2020 presidential campaign.
8.
Important Artists' Exhibitions of All Time
Art exhibits of today are Expos from all corners of the world. I'll discuss some of the oldest artists' shows in history, as well as the more familiar: The Impressionists, and the Chicago World's Fair.
9.
Botanicals Historically Found in Art
From the frescoes at Pompeii to Japanese woodcuts to Van Gogh's illustrious Sunflowers, I'll discuss the popularity of botanicals in art.
10.
Temptation of Christ, Saints, Mortals in Art
The theme of temptation appears often in religious art - Christ and Saint Anthony. I will discuss their circumstances as well as Adam and Eve, and (surprisingly) a car commercial with the same theme.
Be sure to visit the
Art Appreciation Archives
for all the articles!
Editor's Picks Articles
Top Ten Articles
Previous Features
Site Map