Top Ten artappreciation Articles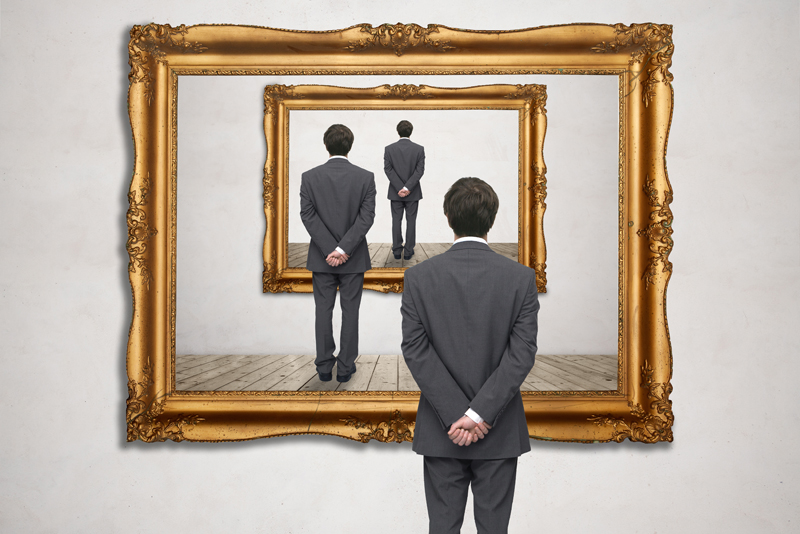 Here are the top ten articles for the Art Appreciation Site! These rankings are live and get reset at the beginning of each month, so check back often to see what your fellow visitors are most interested in!
1.
Minimalism Not Only in the Arts
We are most familiar with Minimalist art and architecture. Today there is an emergence of the 'aesthetic minimalist' as the newest status symbol; a stark contrast to luxe. I'll explain the connection.
2.
Deconstruction + Fragmentation in Art
What first began in philosophical and literary circles, Deconstruction became a movement of post-modern architecture in the late 20thc. I'll also discuss fragmentation and 'art brut'.
3.
The Frick Collection Embraces Modernity
Reminiscent of the Gilded Age, this mansion in Manhattan, NYC was designed as a museum with specific guidelines. During my visit, I found the Frick Collection presenting contemporary works alongside its collection.
4.
Solitude • Loneliness • Voids in Art
Signs of sadness and depression have consumed many an artist and have been expressed by them throughout the history of art. I'll discuss isolation and negative space as interpreted by artists.
5.
AI • Robots • Automata in Art
What is the difference between humans and robots? Today, AI interacts with humans daily. What are the dangers of artificial intelligence? I'll discuss when AI began and how it relates to art.
6.
The Line, Angle, and Axis as Used in Art
Lines seem simple enough to draw. Why, even your child can make that, right? Well, yes and no. I'll discuss notable artists who have used the line (unlike anyone else) and turned it into personalized art forms.
7.
The Many 'Firsts' in the History of Art
When asked, 'Who was the first artist?' or 'What was the first work of art?' the answers are not that simple. I'll discuss the many 'firsts' in art and possibly reveal the answers to these questions.
8.
The Many Firsts for Art Techniques in the 20thc
Rather than focusing on the art movements of the 20thc, I'll instead discuss the importance of art techniques that launched careers and influenced artists generations later.
9.
The Owl as Represented in Renaissance Art
Dutch artist Hieronymus Bosch painted the owl the most of all artists in his time. I'll discuss possible reasons why and how its significance varies - including his famous 'Garden of Earthly Delights'.
10.
Clowns • Pierrot • Comedy in the Arts
Picasso and Watteau are known for painting clowns; an Italian opera reveals the destiny of melancholy Pierrot. I'll discuss our love/hate relationship with clowns and the 'sad clown' paradox in comedy.
Be sure to visit the
Art Appreciation Archives
for all the articles!
Editor's Picks Articles
Top Ten Articles
Previous Features
Site Map