Top Ten artappreciation Articles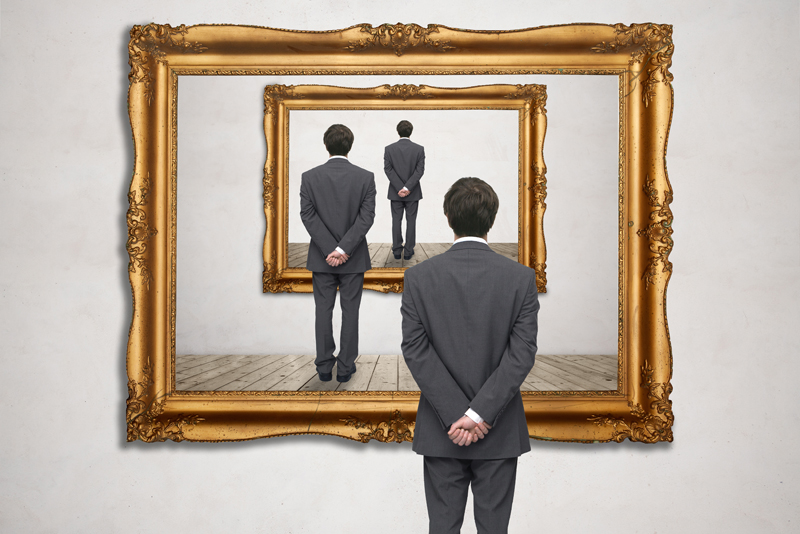 Here are the top ten articles for the Art Appreciation Site! These rankings are live and get reset at the beginning of each month, so check back often to see what your fellow visitors are most interested in!
1.
Mysteries Surrounding Death of Cleopatra in Art
The circumstances surrounding Cleopatra's death is that of legends and lore. Many artists painted the death of the queen of Egypt being bitten by an asp. I will discuss these paintings and the backstory.
2.
Romanticism as a Style / Liberty as an Art Theme
The Romantic era in 19th c Europe is a period of imagination and strong emotion. I'll discuss the Delacroix show at the Metropolitan Museum, NY and my thoughts on liberty as a theme in art.
3.
The Stylistic Evolution of Artists – Then + Now
Notable artists Pablo Picasso and Henri Matisse developed different art styles and used varied mediums. I'll discuss them as well as my picks for contemporary artists who have also reinvented themselves.
4.
In Art - Much Ado About Dots
What began as Pointillism with French Post-Impressionist painter Georges Seurat has mushroomed to works by female aboriginal artists and YBA Damien Hirst. What's the talk all about?
5.
Art x Fashion x Dance Collaboration
What Salvador Dali began in the 1930s continued into the 21st century as artists collaborated with fashion designers and dance companies. I'll uncover little known aspects of these artists' oeuvre.
6.
Demons, Demon Tamers + 'The Lost' in Art
We're all familiar with author Dan Brown's book/movie 'Angels and Demons', but the story of terror by demons can be traced back to Chinese mythology. I'll discuss art that depicts these timeless themes.
7.
Artists Fascinated by Darkness + Shadows
Mystery writers capture our imagination as to what/who lurks in the darkness. What does the 'Shadow' know? I'll discuss artists who distinguish shadow from light in the mediums: engraving, etching, and painting.
8.
The Traits of an Heiress as Art Collector
Some women are privileged to be the recipients of their parents' wealth. I'll showcase four notable, wealthy women as art collectors and museum founders. I'll also mention a modern day 'fake' heiress.
9.
Nix National Endowment for Arts - Why Not?
I am an advocate of freedom of expression in the arts - but to a degree. The age-old question of 'what is art?' comes to the forefront. Do we need the NEA? I'll discuss its rocky past and possible demise.
10.
Water as a Life Force in Art
We know the importance of drinking water to sustain our bodies. Many artists used water as a central or accompanying figure in their work. I'll discuss those who I think capture the essence of water best.
Be sure to visit the
Art Appreciation Archives
for all the articles!
Editor's Picks Articles
Top Ten Articles
Previous Features
Site Map