Justification for Fake Art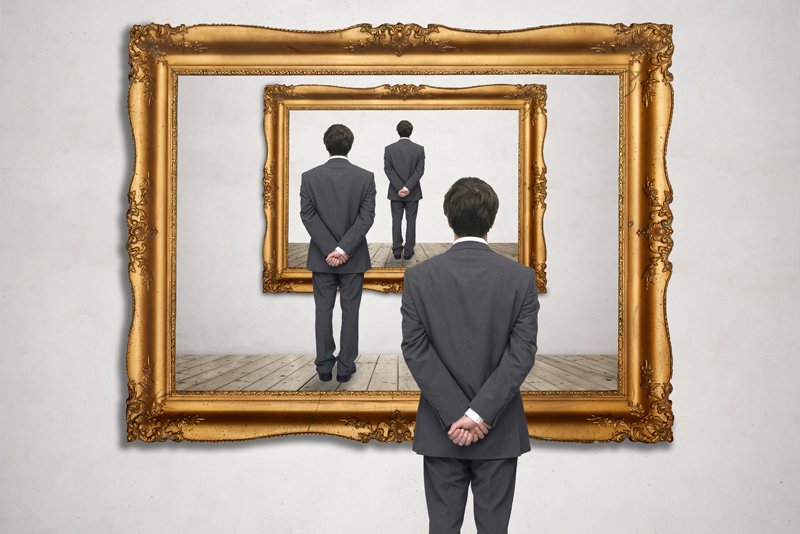 When we hear of fake art, understandably, we think of forgery. But what about the commercialism of art? Are there virtues to reproducing or imitating original art? I will discuss.
For most art enthusiasts, viewing original art is sublime. Second best is studying art in books or digitally. Art museums worldwide now have websites with digital art that anyone can zoom in and examine like an expert.
Throughout history there has been fake art, with the sole purpose of profit. In the early 1900s, the director of the Metropolitan Museum of Art, NY was informed by US customs that a cache of 27,000 paintings by the French landscape artist Jean-Baptiste-Camille Corot had entered America.
It was also determined a French collection of 2,400 Corots consisting of painting, watercolors, and drawings were all fakes.
Spanish surrealist artist Salvador Dali was partially responsible for forgeries of his work. In 1991 a NYC court seized 50,000 Dali prints with forged signatures.
Dali was aware there were fakes because he signed blank sheets of paper for later printing. He may have been paid $40 per sheet, and some printed later were legitimate, but there certainly was the opportunity for counterfeits.
Another point of contention is that Dali's signature varied, so forgery was easy. The NY attorney general estimated sales of $600 million in fakes.
French sculptor Auguste Rodin is best known for his bronze sculptures, but he also made drawings, 4,000 of which reside at the Musee Rodin in Paris. Forged Rodin drawings and the unauthorized use of the original molds (some with false foundry marks) have been located.
The question remains as to whether fake art is intrinsically wrong. My response is – it all depends.
The slogan "art for art's sake" means art doesn't need to be justified and one doesn't need to apologize for art.
With that said, if a museumgoer admires a work of art, does it really matter if it's an original or created by an imposter? It is common knowledge that world class museums own and display forgeries they may not even be aware of.
Today, with travel concerns, costs, and Covid, if you can't go in person to museums, then art may come to a town near you.
To entertain the masses, an "immersive experience" is offered across the US with two venues: Van Gogh images and National Geographic's King Tut exhibit.
In 2021 and 2022 the two US Van Gogh exhibitions have been "Van Gogh: The Immersive Experience" and "Imagine Van Gogh."
As music accompanies floor-to-ceiling projections showing computer generated images by Van Gogh in 45-minute cycles, this could be seen as a circus atmosphere. The lights and motion are ideal for those must-have selfies.
Participants have shared their experience as being illusionary and having aspects of 'tripping'.
Nat Geo's "Beyond King Tut: The Immersive Experience" is similar to the Van Gogh exhibit.
Note: the cost of these immersive experiences is greater than a museum ticket.
My advice: if you can travel to a museum to view art in person, nothing surpasses the experience.
I happily stood in front of Van Gogh's "Starry Night" at the Museum of Modern Art (MoMA) in NY and could see Vincent's brushstrokes up-close while (quietly) contemplating his life and work.
You can own a giclee canvas art print of Vincent van Gogh's "Starry Night" available here from Amazon.com.

Related Articles
Editor's Picks Articles
Top Ten Articles
Previous Features
Site Map





Content copyright © 2022 by Camille Gizzarelli. All rights reserved.
This content was written by Camille Gizzarelli. If you wish to use this content in any manner, you need written permission. Contact Camille Gizzarelli for details.