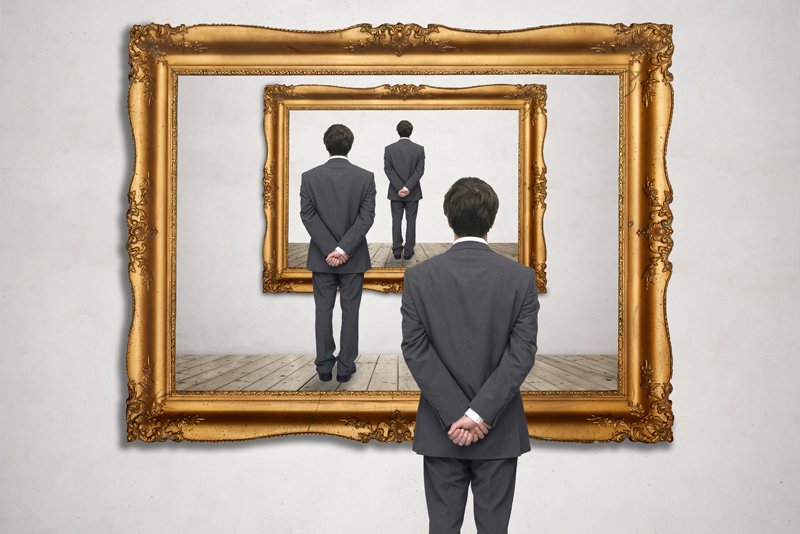 Artists such as Grandma Moses may come to mind as she began painting in her 70s. However, artists who already established themselves at a young age, had breakthrough productivity later in life. I will explain.

You may wonder why an artist who received acclaim would continue to work despite pain and advanced age? Perhaps they had nothing to prove, became experimental, saw it as art therapy, or simply wanted to continue to thrive!

Italian Renaissance painter Titian was the first to achieve international fame during his lifetime. He worked in Venice with oil on canvas so they could be rolled up for the worldwide market. Brilliant!

From the Italian artist and author Giorgio Vasari, his account "Lives of the Artists" (1549 + 1568) (considered the first work of art history) describes the later works by Titian from the 16thc (who he admired) as appearing "patchy and incomplete."

Much controversy exists as to whether Titian's loose brushstrokes were intentional or accidental. Today, this work is considered by some as abstract or impressionistic. An example is "The Punishment of Marsyas" (1570-1576).

Titan's last painting, "Pieta" (1576) includes a self-portrait as the old man holding the hand of the dead Christ. This was painted during the time of Venice's plague. Was this a plea for redemption? The artist died soon after of a fever.

Spanish artist Francisco Goya was deaf for almost 30 years. His late works, "Black Paintings" or "Pinturas Negras" (1819-1893) were pessimistic in mood. Art historians are uncertain as to the cause of his deafness and if it was a result of a debilitating condition, leading to his unsettling mindset.

One of the most terrifying of Goya's paintings is "Saturn Devouring His Son" (1819-1823). Some experts believe the artist was expressing the social commentary of the day – the Peninsula War between Napoleon and Bourbon Spain.

French Impressionist artist Claude Monet painted approximately 250 paintings of water lilies in the last decade of his life. The Nympheas wrap around installation can be seen at the Musee de l'Orangerie.

Years later, Monet's work was considered a pre-cursor of postwar abstract expressionism and was an inspiration for Jackson Pollack. Philip Guston, and Mark Rothko.

French artist Henri Matisse was a semi-invalid and in severe pain in his later years. He would produce the colorful paper cut-outs while in his 70s and helped with the plan for the Rosary Chapel in Venice.

Despite French sculptor Auguste Rodin crippled with arthritis in his later years, he managed to complete a still life until the day before he died in 1917.

American realist artist Edward Hopper changed course in later life when his work became more surrealistic. An example is "Rooms by the Sea" (1951) which he also called "The Jumping Off Place" which gives the viewer a sense of solitude.

Japanese painter and printmaker Katsushika Hokusai is perhaps best known for "Under the Wave Off Kanagawa" (183-1832) which he produced in his early seventies.

The German speaking art historian A.E. Brinckmann coined the term "old age style" in the twentieth century.

From the book "The Artist Grows Old" by art historian Philip Sohm, he describes the three (3) stages of an artist's career as proclaimed by French critic, diplomat, and painter Roger de Piles.

1) First style of youth, where artists follow masters
2) Second style of maturity, where they become truly themselves
3) Third style of old age, when they become mannered or caricatures of
themselves


Related Articles
Editor's Picks Articles
Top Ten Articles
Previous Features
Site Map





Content copyright © 2022 by Camille Gizzarelli. All rights reserved.
This content was written by Camille Gizzarelli. If you wish to use this content in any manner, you need written permission. Contact Camille Gizzarelli for details.