A Comparison of Gothic Cathedrals in Europe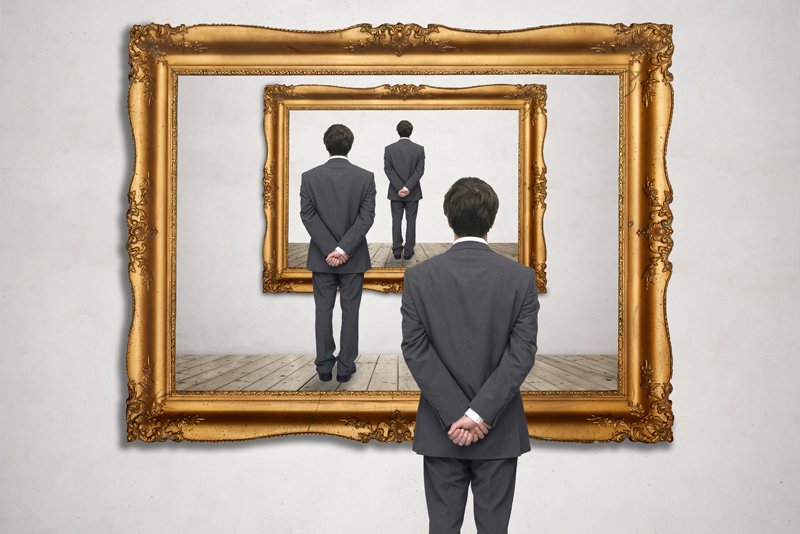 Chartres Cathedral in France, Salisbury Cathedral in England, and Siena Cathedral in Italy will be compared, relative to each country's interpretation of the Gothic style.

The term "Gothic" is today a stylistic term, but during the Renaissance (14th–17th century) artists called it "barbaric." On the contrary, it was a great art form in its own right.

Of the three countries to be discussed, France was the originator of the Gothic style, from 1150-1600 AD; the earliest buildings were from Ile de France.
England became one of the first countries to adopt Gothic, Italy being the slowest and most reluctant.

The previous Romanesque style (6th-10th century) was about to evolve into Gothic, bringing about changes in the religious practices in Europe. There was an increase in church masses celebrated and a desire to view relics; therefore a need for more chapels and altars.

During the Gothic period (12th–16th century), buildings became larger and higher; window and doorway openings increased in size so churches were flooded with light.
Towers became more slender and many had elegant spires on top.

The exterior had many vertical stone pinnacles, stretching up into (what seemed like) heaven. The interior of stone looked mystical, gently illuminated by sunlight traveling through stained glass.

The Gothic style employed high vaults (a framework of stone ribs which supported thin stone panels). Buttresses were used as large, heavy reinforcements at the point on the wall where they were needed most.

Flying buttresses were developed by the French to offer support between the chapels on the exterior of the building. The windows were wide and large, divided by tracery (stone ribs).

Chartres Cathedral, best known for its stained glass windows, was originally constructed in the 11th century. It burned to the ground and was reconstructed in less than 30 years by an unknown architect who used a cross ribbed vault to span each bay of the clerestory.

France's cathedral was designed like others except for two non-matching spires on the western towers which give it a different appearance. As cathedrals were built for and of the town they served, they were surrounded (up to their walls) by houses and civic buildings.

The Gothic style of architecture in England occurred about 1170-1560 AD. In one respect, Salisbury Cathedral differs from Chartres in that it is smaller and lower and can bear the weight of a tall spire (the tallest in England).

Salisbury is the only English Gothic cathedral to be built in a single operation and single style. Construction was begun in 1220 and was completed in 1258. The tower and spire would come later.

The patterns of tracery in the windows differ by country; England's resembles paneling and echoes the wall decoration, France's rose windows were divided by tracery into geometric and flowing shapes.

Italy's sunny, warm climate influenced the architecture; color was used on both the exterior and interior with the use of marble, mosaics, and frescoes.
Siena was one of Italy's finest cathedrals; clad in black and white stripes of marble.

Window and door openings are noticeably smaller, keeping the interiors cool. There was less of an emphasis on tall steeples, flying buttresses, rich carved decorations and tracery windows.
The Italians retained the basilica plan to their cathedral, displaying a great deal of light and space within its walls.

The Gothic style was personally interpreted by each country: the French cathedral had high vaults, the English were more horizontal, and the Italian cathedral was horizontal and richly decorated. The basic elements of Gothic may have remained similar throughout, but each country had a different flavor for Gothic.

You can own a copy of the book, "Chartres Cathedral," by Malcolm Miller, available here from Amazon.com.


Related Articles
Editor's Picks Articles
Top Ten Articles
Previous Features
Site Map





Content copyright © 2023 by Camille Gizzarelli. All rights reserved.
This content was written by Camille Gizzarelli. If you wish to use this content in any manner, you need written permission. Contact Camille Gizzarelli for details.