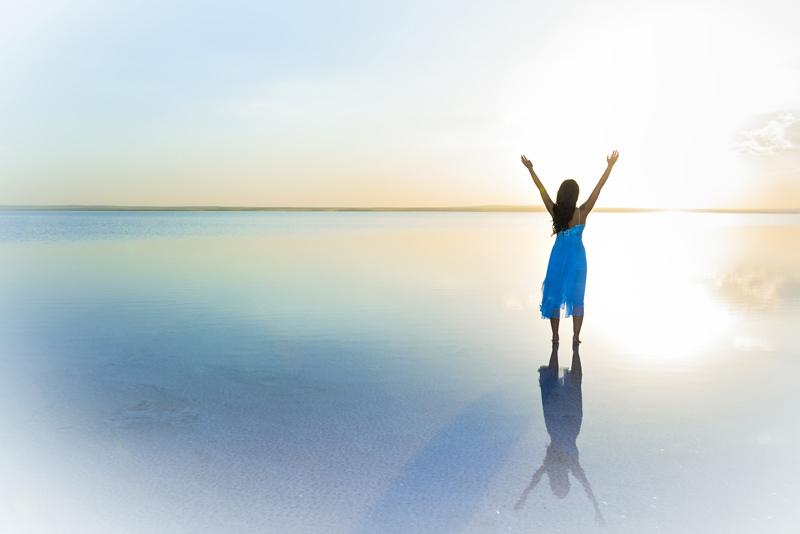 Information about asthma complications during seasonal changes, and articles on holiday topics.
Asthma and Oral Allergy Syndrome

Oral Allergy Syndrome is a problem for some people who have allergies and asthma. If you have hay fever, your symptoms may get worse when eating certain foods. Read on to learn how to manage OAS!
Asthma and Sinusitis

Do you often have sinus trouble and have noticed your asthma's also worse? Did you know that asthma and sinusitis can be tied? Read on for more information!
Asthma and the Flu

Asthma and flu are a dangerous combination. Learn how to tell if you have a cold or the flu, how to take care of your asthma if you come down with the flu and more.
Asthma Holiday Survival Tips

The holiday season is a beautiful time of the year, however, it can be very dangerous for asthmatics. Follow these simple tips to stay healthy and have a safe and happy holiday season.
Asthma-Free Holiday Tips

Holidays are a prime time for asthmatics to have asthma symptoms and attacks. Here's advice on how to have a safe and happy holiday season in spite of asthma!
Asthma-Safe Gift Ideas

Having trouble finding a safe gift for the asthmatic in your life? Here are some guidelines and gift ideas to help you give the perfect gift!
Christmas Risks for Asthmatics

Christmas holidays are a wonderful time. Be sure to be aware of some of the asthma risks and triggers you might encounter, and be prepared ahead of time in order to have a safe and happy holiday!
Christmas Tree Syndrome and Asthma

Each Christmas, do you notice increased allergy and asthma problems? If so, your Christmas tree could be making you sick! Read on to learn about Christmas Tree Syndrome and steps you can take to avoid it!
Christmas Trees, Decorations and Asthma

Do real Christmas trees and decorations make you wheeze and sneeze? There's a reason for that! Find out how you can make your holiday season less "sneezey and wheezy."
Cool Mist Humidifier or Steam Vaporizer for Asthma

Conflicting information makes is it hard to choose the right humidifier for your asthma. Read on to learn the pros and cons of cool mist humidifiers and steam vaporizers and how to choose the best one for your asthma.
Egg Allergies and the Flu Vaccine

The CDC has updated its recommendations for kids who have egg allergies. Learn who should be vaccinated against the flu, and why asthmatics need to receive their annual flu vaccinations.
Fire Season Dangerous for Asthmatics

Fire season is dangerous for asthmatics. Being prepared ahead of time will help keep you and your family safe and healthy. Follow these tips to be ready for fire season in your area.
Firework Displays and Asthma

Firework displays are a fun and beautiful part of celebrating holidays and other special events. While beautiful, fireworks can pose breathing problems. Learn how to keep your lungs safe and enjoy fireworks this holiday season!
Five New Year's Resolutions to Improve Your Asthma

Here are some basic resolutions you can make for a healthier, asthma-free New Year!
Flu Shots a Must for Asthmatics

Be sure to get your flu shot! Influenza is a serious and dangerous illness for asthmatics.
Free National Asthma and Allergy Screening

Take advantage of the national free asthma and nasal allergy screening done by the American College of Allergy, Asthma and Immunology! Find out what happens during a screening and where you can find a screening location near you!
Get Ready for Fall Allergies and Asthma

Fall allergies and asthma can make you miserable. Learn what steps you can take to help yourself and your kids feel better and enjoy the fall season!
Heat Waves and Asthma

Learn why summer heat waves are bad for asthma and how to keep your asthma stable during heat waves and bad air quality days.
Making Donations to Asthma Organizations

Consider making a donation to help asthma research and education. Read on to find out how to find reputable charity organizations, and different donation options.
Managing Holiday Stress and Asthma

The holidays bring a lot of stress into our lives. Learn how you can manage both your asthma and stress to have a happy and easy breathing holiday season!
Seven Tips for Managing Fall Asthma

Do you have more asthma trouble in the fall? Follow these 7 tips to manage your fall asthma symptoms!
Seven Tips to Quiet an Asthma Cough

Doctors do not recommend cough medicine for asthmatics. Read on for seven natural cough remedies to help you and your kids to have some relief from constant coughing.
Thanksgiving Hidden Asthma Triggers

Thanksgiving can be dangerous for asthmatics. Learn about the hidden asthma triggers, and how to deal with them to stay healthy during your holiday!
The Common Cold and Asthma

Autumn is cold and flu season. While the common cold is usually mild for most people, colds can cause serious and life-threatening complications in asthmatic kids and adults. Learn what to watch for when you or your child has a cold and what you should do if you get sick.
Top 25 Allergy Capitals 2014

Here's a list of the AAFA's top 25 allergy capitals for 2014. Do you live in one of these places? Is moving a good choice? Read on to find out!
Editor's Picks Articles
Top Ten Articles
Previous Features
Site Map
Follow @SherryAsthma
Tweet
Content copyright © 2018 by . All rights reserved.
This content was written by . If you wish to use this content in any manner, you need written permission.
Contact Sherry Vacik for details.