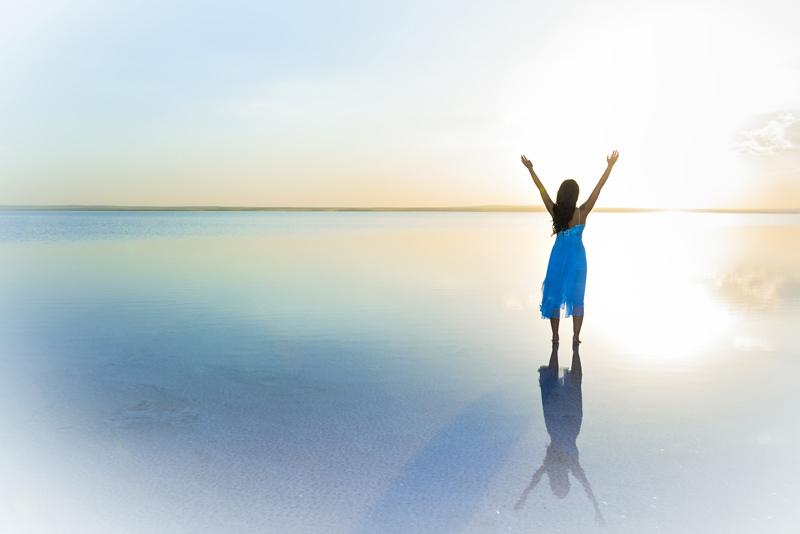 A series of articles explaining how to manage asthma.
AAFA 2013 Asthma Capitals List

Here's the AAFA 2013 Asthma Capital's list. Is your city on the list? Learn what you can do to keep your asthma managed.
Assistance with Medical Costs

Don't have health insurance? Can't afford medicine and medical care? There is hope! Read on to see where you can get help!
Asthma Action Plans to Manage Asthma

An asthma action plan is an invaluable tool for asthma management. Find out what an action plan is and how it can help your asthma!
Asthma and Depression

Learn about depression and asthma, and what you can do to feel better!
Asthma and Peak Flow Meters

Peak flow meters can be powerful tools in managing your asthma; helping you to avoid asthma flares and attacks. Read on to find out how to use a peak flow meter to keep you safe and healthy.
Asthma and Soft Drinks

Do you drink a lot of soft drinks each day and do you have asthma? If so, this article's for you! Read on to learn how soft drinks can increase your risk for asthma and other diseases. Find out which drinks are best to keep you healthy!
Asthma Food Triggers

Stay safe during the holidays and when you travel on vacation by avoid known asthma food triggers. Read on to learn about food allergy symptoms and tips to avoid asthma trouble when eating out or attending parties and get-togethers.
Asthma Trouble and No Inhaler

Have you ever been without your inhaler during an asthma attack? Read on to learn some tips you can use when you don't have an inhaler handy!
Bronchial Thermoplasty for Asthma Treatment

Severe asthmatics may benefit from Broncho Thermoplasty. Read on to find out what Broncho Thermoplasty is, how it's done, the benefits and risks,and where to find doctors authorized to perform this asthma treatment.
Can Vitamin D Help Control Asthma?

Vitamin D is a crucial, though often overlooked, vitamin that helps to regulate many of the body's functions. Researchers have learned that asthma patients typically have lower levels of vitamin D than other people. Read on to learn about vitamin D and how it may help your asthma.
Clutter and Your Asthma

We all have a little clutter (or a lot) around the house. Did you know clutter can be a source of asthma trouble? Read on to learn how clutter causes worsening asthma and what you can do to stay healthy!
Consistent Medication Use to Manage Asthma

Studies show proper and consistent asthma medication use lessens the number of asthma symptoms and attacks. Read more to learn about how to properly manage your asthma and achieve better quality of life.
Create an Asthma Safe-Room

Create an asthma safe-room for the asthmatic in your home! Here are some ideas to help set up and maintain a safe-room!
Everyday Life with Asthma

An asthma diagnosis can be frightening or unnerving. Learn how to cope and have the best life possible, in spite of asthma!
Find the Best Room Air Purifier for Your Home

The right type of air purifiers can effectively reduce the asthma and allergy triggers in your home. Read on to learn about air purifiers and how to choose the best one for your home.
How to Create an Asthma-Safe Home

Indoor air quality can be a huge problem for asthmatics. Learn how you can make your home asthma-friendly!
How to Keep an Asthma Diary

An asthma diary can be an invaluable tool to help you and your doctor spot trends and patterns in your asthma symptoms. Learn how to keep an asthma diary!
Insomnia and Asthma

Asthma and insomnia often go hand-in-hand. Insomnia can cause huge disruptions in your life. Learn how to take care of asthma and insomnia so you can have a good night's sleep!
Leukotriene Modifiers, Cromolyn Sodium and Xolair

Leukotriene modifiers, cromolyn sodium and Xolair are anti-inflammatory asthma medications that can be used in addition to other asthma treatments. Read on to find out how these medications work, possible side effects and if you or your kids might benefit from these treatments.
Nasal Irrigation and Asthma

Did you know that your sinuses may be making your asthma worse? Read on to learn how sinuses affect asthma, and how nasal irrigation may help both conditions.
Nebulizer Treatments for Asthma

A nebulizer can be an invaluable tool for some asthmatics. Read on to find out how a nebulizer works, along with some of the benefits of using a nebulizer as part of an asthma management plan.
Pests and Asthma

Most of our homes are also home to pests that can cause allergic asthma. Learn the steps you can take to rid your home of these pests and keep your family healthy!
Proper Inhaler Technique

Proper asthma inhaler technique can mean the difference between asthma that is controlled, or asthma that is unstable. Read on for tips on how to get the most from your metered dose inhaler!
Safety of Long-Acting Bronchodilators

In recent years, there has been some controversy over the use of long-acting bronchodilators due to issues of health and safety. Read more to find the FDAs recommendation on who should use these asthma medications, and when they should be used.
Seven Tips for Asthma Management

Follow these seven tips for better asthma control and higher quality of life in spite of asthma!
Spacers for Asthma Management

Spacers can be a helpful tool to manage your asthma. Learn about spacers and their benefits!
Steroid Psychosis and Asthma

Learn about steroid psychosis, what causes this problem and what symptoms to watch for to keep you and your kids safe.
Editor's Picks Articles
Top Ten Articles
Previous Features
Site Map
Follow @SherryAsthma
Tweet
Content copyright © 2018 by . All rights reserved.
This content was written by . If you wish to use this content in any manner, you need written permission.
Contact Sherry Vacik for details.