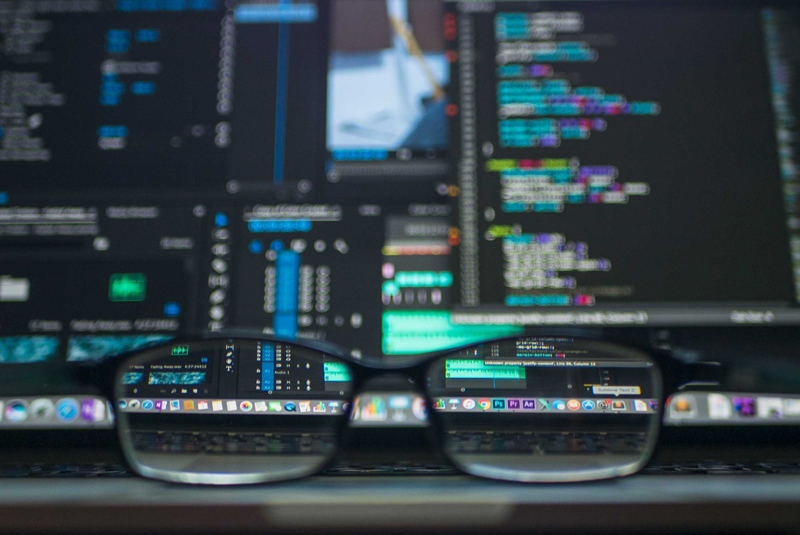 PC Advice Information
Filling Form Data Using RoboForm Passcards

Learn how to use the Passcards button on the RoboForm toolbar to fill out forms and user information that has been saved in RoboForm when visiting websites.
Internet Basics
[offsite link]
Good selection of articles on basic Internet concepts.
Introduction of Microsoft Office 365

An introduction to using Microsoft Office 365 cloud services for email services. Office 365 offers hosted Exchange and SharePoint for email services and document management and sharing.
Introduction to RoboForm Password Management

This article is an introduction to RoboForm which is a password and username management software package. Learn how the software can securely keep track of all your passwords and automatically sign you into websites across multiple computers and browsers.
Outlook Express For Windows
[offsite link]
Excellent one stop source for all things relating to Outlook Express from a MVP. Includes FAQs, problem resolution, file settings, back-up and restore and OE tips.
Protect Data with Online Backups

Learn about good backup plans and procedures along with an explanation of online or cloud based backups and how using these services can help protect your data.
Review of Catch Me if You Know How

Catch Me if You Know How is a great book that aids you in protecting yourself and loved ones from the dangers lurking online. The Internet can be a great resource but it can also be very dangerous. Travis Morgan has written a clear, concise and easy to read guide to help keep everyone protected.
RoboForm File Types and Controls

Learn the basics of RoboForm password management and form filler software. Information covered includes type of information that can be saved using different file types and an introduction to the RoboForm toolbar controls.
Using RoboForm Passcards

This is third article in the series about using RoboForm password management software to track and manage software. This installment covers using Passcards for storing login, and other information, to be used to automatically login into websites.
Using the RoboForm Logins Button

The next article in the series on using RoboForm for password management. This installment details how to use the logins button to quickly access and login into websites saved with RoboForm.
Windows Messenger
[offsite link]
This site provides an excellent explanation of how to use Windows Messenger. From the GeekGirls, this document is well written and easy to follow.
Links marked with the [offsite link] designation point to websites not associated with BellaOnline.com. BellaOnline.com is not responsible for the material found there.

Editor's Picks Articles
Top Ten Articles
Previous Features
Site Map




Content copyright © 2018 by . All rights reserved.
This content was written by . If you wish to use this content in any manner, you need written permission.
Contact Allison Nunn for details.