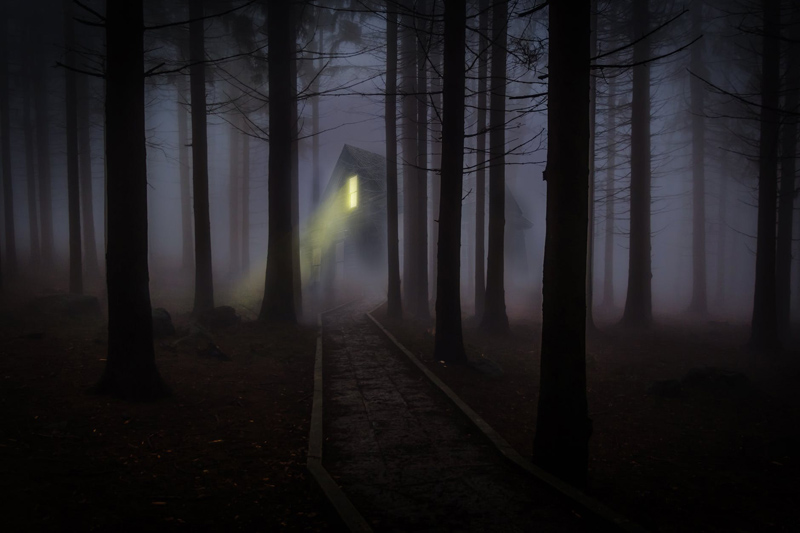 Twenty-first century movies, including recent theatrical releases in the mystery genre.
Case 39

There is something special about ten year old Lilith Sullivan. When social worker Emily Jenkins rescues Lilith from a dreadful situation and then offers to foster her, she little realizes the effect such a seemingly innocent child will have on her life, or her sanity. Starring Renee Zellweger.
Dragonfly

Dr Joe Darrow is devastated by the death of his wife and unborn child. He receives messages that seem to come from the spirit world, but what is it that his wife so urgently wants him to know? Kevin Costner stars in this 2002 mystery movie.
Fracture

Tension crackles and psychological games abound in a gripping story of jealousy and revenge. Anthony Hopkins and Ryan Gosling star in a crime mystery thriller from 2007.
From Time to Time

Staying at his grandmother's old manor house, Tolly finds himself caught up in the events of more than a hundred years ago. Perhaps Tolly and the ghosts of Green Knowe can solve an old mystery in this delightful movie, adapted and directed by Julian Fellowes and starring Maggie Smith.
Gone Baby Gone Movie Review

Released in 2007 Ben Affleck's directorial debut is a crime mystery that poses a difficult moral question. A little girl has disappeared. Will she be found? Should she be found?
Hide and Seek Movie Review

In this horror mystery thriller of 2005, a traumatized young girl is taken by her father to live quietly in the country. She soon finds a new friend, Charlie - but does he really live only in her imagination?
Masterpiece Mystery The Lady Vanishes

Travelling by train in the Balkans in the 1930s, young Iris Carr is befriended by fellow Englishwoman Miss Froy. When Miss Froy vanishes Iris is determined to find her. This television drama of 2013 stays true to the novel on which it is based.
Premonition DVD Review

Starring Sandra Bullock, 'Premonition' (2007) is a mystery that defies explanation. Linda Hanson's life is routine, but is about to be enveloped in the mysterious. Or else this is all a terrible nightmare. Is her husband dead or alive? Is she experiencing a miracle or a curse? And what day is it?
Sherlock Holmes A Game of Shadows (2011) Review

The latest Sherlock Holmes movie is an action packed adventure mystery thriller. Robert Downey Jr brings a whole new Holmes to life in 'Sherlock Holmes: A Game of Shadows', but can he live up to the original great detective?
Some Modern Mystery Movies

The 21st century has seen the making of some excellent mystery movies; some of them sure to become the classics of tomorrow. Here is a selection of mysteries, made over the past twelve years that have had a great impact on this mystery movie reviewer.
The Adventures of Tintin (2011) Movie Review

Young, intrepid reporter Tintin must find all the clues to the riddle of the 'Unicorn'. Can Tintin, his dog Snowy and the old sea-dog, Captain Haddock, solve the mystery, when the evil Sakharine will stop at nothing to prevent them?
The Game

Nicholas Van Orton is a wealthy man, but lives a lonely life, estranged from family and friends. A birthday gift appears to offer a diversion, but then threatens his sanity and his life. Michael Douglas and Sean Penn star in this 1997 mystery thriller.
Editor's Picks Articles
Top Ten Articles
Previous Features
Site Map
Content copyright © 2018 by . All rights reserved.
This content was written by . If you wish to use this content in any manner, you need written permission.
Contact Grace Rostoker for details.