The Politicization of Art & Artists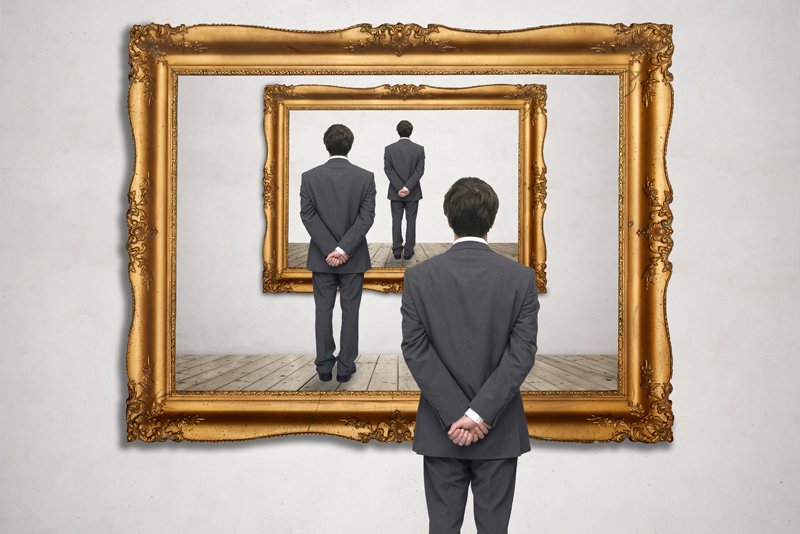 Today, most everything is put under a microscope for examination and scrutiny, especially if it is one's opposing viewpoint. Society has laws that should be heeded, but what if art/artists cross the line? I will explain.
There is a constant flow of information and disinformation from media outlets. Who are we to believe? Whose side are they on?
The phrase "art for art's sake" or l'art pour l'art, is a French slogan from the late 19th century that expresses the philosophy that "the intrinsic value of art, and the only true 'art', is divorced from any didactic, moral, political, or utilitarian function." [courtesy of Wikipedia]
If this truly is the criteria by which we judge art, why do we care if the artist was immoral, living a life of impropriety, or if they deliberately used art to advance their personal agenda?
If you study the lives of famous artists, most had severe character flaws. Notice I didn't say 'successful' artists. Sadly, many artists gained fame posthumously – van Gogh, for example, selling only one painting during his lifetime.
With the deeply divided opinion on xenophobia, homophobia, and their derivatives, one cannot ignore its existence centuries ago and how it may have affected the lives of artists.
Take the rivals Leonardo da Vinci and Michelangelo from the Italian Renaissance. Leonardo was more of an "art for art's sake" advocate, whereas Michelangelo sought wealth and recognition.
Oh, BTW, art historians believe they were both gay men. Does it really matter when it comes to evaluating great art?
The Italian Baroque artist Caravaggio painted a brutal and violent attack in "Judith Beheading Holofernes" (1599). If he only knew then that this would be a battle cry of the #MeToo social movement centuries later.
Caravaggio is known as the 'bad boy' of art as he had multiple police arrests and killed a man in Rome in 1606. He would be exiled from Rome, staying in Naples where he had protection from friends and was commissioned to produce paintings meant to be displayed in churches.
One of the Ten Commandments, "Thou Shalt Not Kill" is from Exodus 20:13. I have seen Caravaggio's "The Taking of Christ" (1602) at Boston College in MA and I must say it is a masterpiece! Was he talented 'despite' his misgivings, or was he talented 'because' of his hardships? We will never know.
Some artists who have earned their place in art history had addiction problems from alcohol. It is documented that Henri Toulouse Lautrec, Jackson Pollack, Pablo Picasso and Mark Rothko succumbed to this disease. Sadly, from this list of illustrious artists, Van Gogh and Mark Rothko committed suicide.
Guerilla Girls, an art activist group of women worldwide created a poster in 1989 which read, "Less than 5% of the art in the Modern section [of the Met Museum] are women, but 85% of the n***s are female." They do have a point.
From Sandro Botticelli's "Birth of Venus" (1485-1486), Titian's "Venus of Urbino" (1536-1538), Ingres' "La Grande Odalisque" (1814) and Edouard Manet's "Olympia" (1863), Balthus' "Therese Dreaming" (1938), just to name a few, where male artists have painted for their gaze. Is this wrong? In whose eyes?
The 'larger than life' Spaniard Pablo Picasso painted women with a love/hate perspective. While married to his first wife Olga Khokhlova, he was involved with the seventeen-year-old Marie-Therese Walter. In the Cubist style is the painting "Girl Before a Mirror" (1932), one of Picasso's representations of the women in his life. Because he denigrates women, should we dismiss his work?
I feel it is helpful, but not necessary, to learn an artist's background. I can generally separate the artist's work from his personal life story. Can you?
Aptly stated in Billy Joel's 1977 song "Only the Good Die Young," "I'd rather laugh with the sinners than cry with the saints, the sinners are much more fun..."
You can own a framed art print of Picasso's "Girl Before a Mirror" available here from Amazon.com.


Related Articles
Editor's Picks Articles
Top Ten Articles
Previous Features
Site Map





Content copyright © 2022 by Camille Gizzarelli. All rights reserved.
This content was written by Camille Gizzarelli. If you wish to use this content in any manner, you need written permission. Contact Camille Gizzarelli for details.