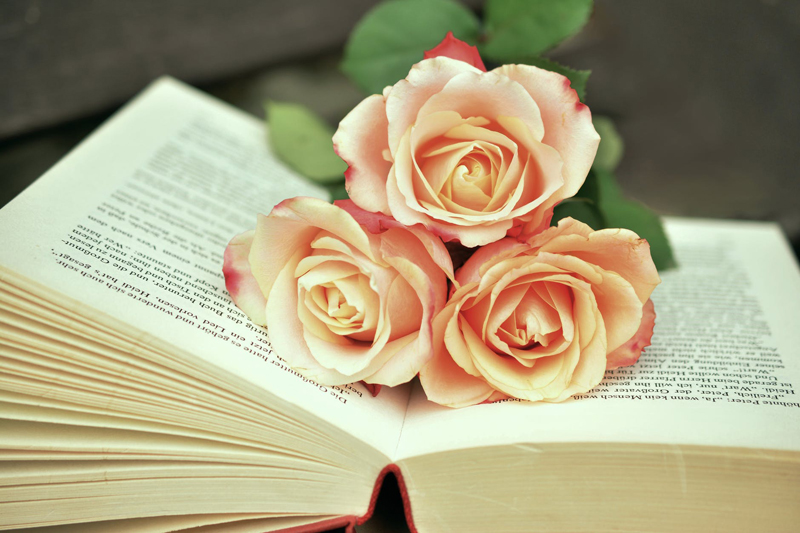 Tools to assist you in successful Bible study.
31 Days Of Healing

A concise devotional from Harrison House, 31 Days of Healing presents a scripture a day for meditation.
52 Key Bible Stories

Are you overwhelmed when it comes to determining the major stories of the Bible and how they relate? Rose Publishing offers a pamphlet which will summarize 52 key stories and provide a wealth of scripture references.
A Jane Austen Devotional

If you are a fan of the literary works of Jane Austen, you will enjoy this devotional. Weaving together passages from Austen's famous books, the author presents short devotionals on life topics.
A Year With God

Some people like tea; some people like coffee. Devotionals work a lot like that....either you like it or you don't. The good, the bad, and the ugly of A Year With God.
Angels

Thanks to the New Age movement, many misconceptions abound about angels. What's truth and what isn't?
Bible Study-Church History

Provides information on the history of the Christian church from the time of Christ to current days.
Bible Study-Prophecy

Both believers and unbelievers enjoy learning about Bible Prophecies.
Bible Study-References

Commentaries, atlases, dictionaries, etc. to help you in Bible Study.
Daily in His Presence

If you are looking for a devotional for 2012, I would highly recommend Daily in His Presence. It will inspire and instruct you...drawing you closer to God.
Devotionals for 2011

A look at some devotionals to use before your prayer time with God. These books will guide you in a quick, daily Bible study.
Free Will or Predestination

Second in a series of reviews of Bible reference material from Rose Publishing. For those who lack the time to do in-depth book studies, Rose Publishing pamphlets provide concise and useful information for students of biblical topics.
Jerusalem Bible Study Tool

The Bible urges us to "Pray for the peace of Jerusalem: they shall prosper that love thee." (Psalm 122:6). How many truly understand this city's rich history and significance?
Jesus Book Review and Study

Beth Moore has written bible studies as part of a personal reflections series. Would you care to join me for a 90 day journey with Jesus?
Noah The Movie Review

Noah. The man, the myth, the movie
Redefining Biblical Translations

Using BibleZines in place of a traditional Bible
Simplify

A Celebration of Life Every Day! That's what Simplify's author says we can achieve. Discover ways to change habits, set goals and begin to experience a simpler way of life, God's way.
Spiritual Gifts

Continuing an evaluation of Rose Publishing pamphlets, this article looks at Spiritual Gifts. What are they?
The End Times

Third in a series of reviews of Rose Publishing Pamphlets, The End Times will prove to be a valuable tool in understanding the different views of millenial events.
The Holy Trinity

The Holy Trinity is often misunderstood by believers and unbelievers alike. If you are looking for a resource for a quick Bible study, Rose Publishing pamphlets are concise and informative.
Editor's Picks Articles
Top Ten Articles
Previous Features
Site Map
Content copyright © 2018 by . All rights reserved.
This content was written by . If you wish to use this content in any manner, you need written permission.
Contact Lyn Sedmina for details.