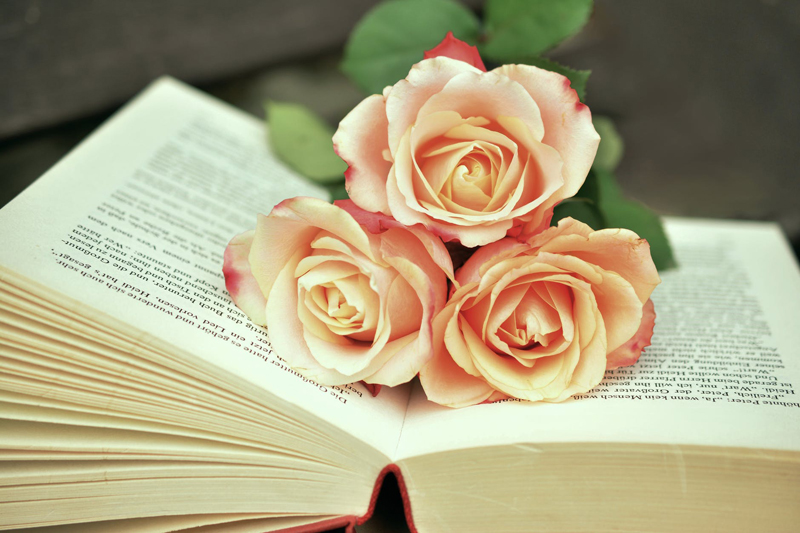 Books for preschool and elementary aged children.
3 in 1 A Picture of God

We take many concepts in Christianity in faith without ever really thinking about them. There are those who question everything, or who truly do not understand theological issues such as the Trinity. How DO you explain the Trinity, especially to children, and ensure they grasp the issue?
Barney and the Runaway


Max Elliot Anderson pens a new adventure for "tween-aged" boys. Join young Michael and his faithful dog, Barney, as they runaway and join the circus. On their journey, they learn the importance of family and begin to understand God's love.
Children's Literature by Sheila Walsh

Bringing her witty and uplifting style to the world of Children's Literature, Sheila Walsh has penned books that will lift-up your little Princess and help her grow closer to God.
Dance and Guitar Praise

As promised, I am presenting a series of articles of suitable gifts for your family this holiday season. This week, we examine Dance Praise and Guitar Praise.
Diary of a Wimpy Kid

They're cute, they're cartoonish, but are they safe for your child to read?
Gigi God's Little Princess

The first of my recommendations for presents for the 2009 Christmas season. You can feel confident giving Gigi to your little princess.
Gizmo's Bible Adventures

A 30 day devotional meant to provide a foundation for your child. Excellent illustration and fun games will appeal tp elementary-aged children.
God Gave Us Love

How do you explain to a young child that they should love those who hurt them and who are not nice? Using a polar bear family, Bergren talks about God's love.
God Gave Us You

"Mommy, where did I come from?" It's such a sweet, innocent question. Now, there is a Christian response. Beautifully written and illustrated, God Gave Us You is sure to be a book your child asks to be read many times.
Lost Island Smugglers

Max Anderson, a famed producer/director, turned to writing adventure series for young boys around 2003. His new book, Lost Island Smugglers, is the first in a new series. Join Sam Cooper and his new friends on a scuba adventure as they get marooned on a deserted island.
Magic School Bus Series

The Magic School Bus series makes learning fun. If you permit fantasy and make believe in your homeschool curriculum, you will find this series can be a useful teaching tool.
Secular Books for Young Children
Summmer Sun and Harry Potter?

What's a Christian to do with Harry Potter? Ah, the debate begins again amidst the upcoming release of the latest movie in the installment.
Tale of Three Trees--book review

A classic Christian folktale
The Children's Bible Book Review

A review of a 1960s Children's Bible.
Three Cups

We are called to be valuable stewards of all that God gives to us. This includes money as well as possessions. Shouldn't we begin to teach our children about this as well? Three Cups will help you explain the value of giving, sharing and saving.
Updated: Dragon and Turtle on Safari

Join dragon and turtle as they go on a make believe safari in the backyard. In the process, they explore lessons of courage and trusting in God when you are afraid.
When The Lights Go Out

As we approach the tenth anniversary of 9/11, Max Elliot Anderson has written a new book geared toward boys ages 8--12 which commemorates the day and the hereos who emerged from that act of terrorism.
Will God's Mighty Warrior Book Review

How do you explain what is meant by putting on the armor of God to a child? Is it possible to explain spiritual battles to a young boy? Join Will as he learns all about God's armor.
Youth Literature-Elementary

Creating a Life with God discusses twelve prayer techniques.
Youth LIterature-Middle School

Students in grades 6-8 will find these books interesting.
Youth Literature-Preschool

Develop your pre-schooler´s interest in reading by reading to him/her.
Editor's Picks Articles
Top Ten Articles
Previous Features
Site Map
Content copyright © 2018 by . All rights reserved.
This content was written by . If you wish to use this content in any manner, you need written permission.
Contact Lyn Sedmina for details.