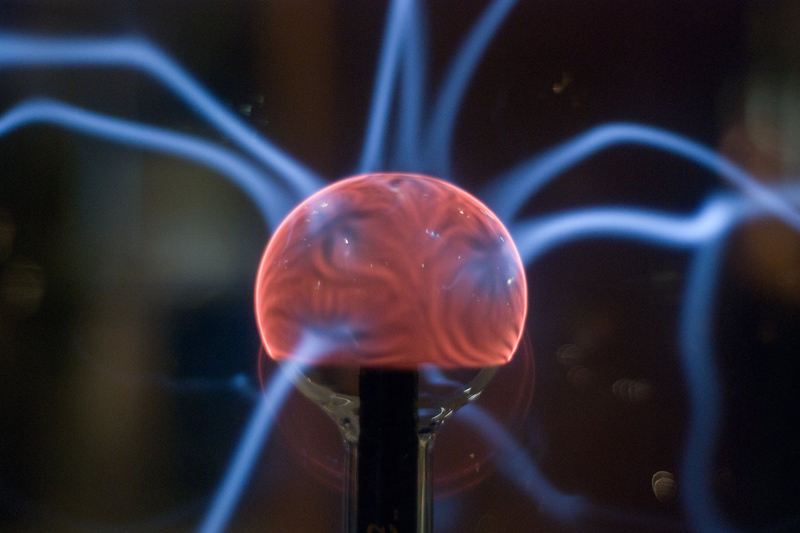 Campaigns and other doings from scifi TV fans around the world.
Fans Unite to Save Jericho

Last week CBS left "Jericho" off its fall schedule. Find out how fans are trying to tell network execs that they made a mistake in cancelling the show, in an extremely organized campaign that's getting noticed. Updated June 7, 2007!
Getting "Starhyke" On the Air

The creators of Brit scifi comedy "Starhyke" are working to get their show on the air in 2007--and the campaign includes getting the word out to potential fans. We can´t wait to see them succeed!
How Fans Brought Space: Above and Beyond to DVD

In 1995, space military drama "Space: Above and Beyond" garnered a small (to Fox, anyway) but loyal audience who got together to campaign for its release on DVD. Did it work? Well, "Space" was released in 2005, just in time for Christmas.
Latest Jericho News

The CBS show "Jericho" is returning Feb. 12 for seven episodes and SciFi Channel has picked up off-network rights. Check out the latest news on this exciting series.
Review: Star Trek--New Voyages

If you aren´t watching "Star Trek: New Voyages" online, you´re missing out on the fan-created but very professional further adventures of Kirk, Spock and the classic crew.
Save The 4400—The Campaign Is On!

"The 4400," an eerie scifi show from USA Network, was axed last month. Now fans are banding together to bring the series a fifth season. Find out how to join the campaign!
SciFi Devotes Tribute Site to Stargate SG-1

SciFi Channel, the network that cancelled "Stargate SG-1" after a solid decade, is hosting a tribute site for the show's final 10 episodes.
Stargate SG-1--Supporters Speak Out

"Stargate SG-1" still inspires the kind of excitement that brings scifi TV fans together. Now its loyal supporters hope that they can save the franchise by showing their strength. Part 2 of 2.
Stargate SG-1--The Campaign Heats Up

The fans of newly-cancelled "Stargate SG-1" have set out to show SciFi Channel--and the science fiction community--that thousands of passionate viewers can´t be wrong. Its supporters know the call to bring back "SG-1" may be a long shot, but they will go down fighting. Part 1 of 2.
Editor's Picks Articles
Top Ten Articles
Previous Features
Site Map
Content copyright © 2018 by . All rights reserved.
This content was written by . If you wish to use this content in any manner, you need written permission.
Contact Helen Angela Lee for details.