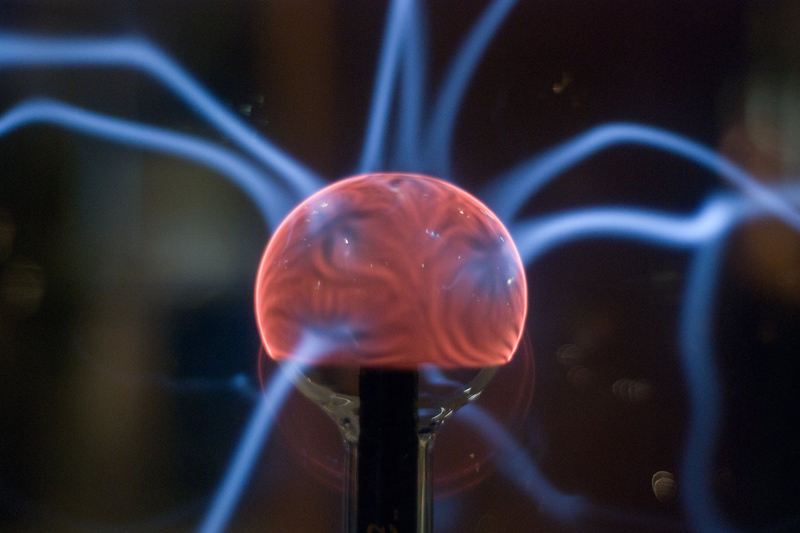 SciFi TV Information
DVD Review - Battlestar Galactica: The Plan

Here's our take on "Battlestar Galactica: The Plan," which comes out Tuesday, October 27. Contest information added 10/26!
DVD Review - Flash Gordon

"Flash Gordon," the 1980 cult classic scifi fantasy featuring a soundtrack from Queen, is out on DVD. Pick it up now to enjoy a rollicking space fantasy that´s unrepentantly cheesy, visually over-the-top and lots of fun.
DVD Review--Paranoia Reigns in Nowhere Man

In 1995, fledgling network UPN aired a 25-episode scifi series called "Nowhere Man," about a man whose identity is taken away from him in a split second. After all this time, it´s back on DVD--and we´re so glad!
DVD Review--"Red Dwarf Series VII"

In Series VII, "Red Dwarf" makes a few changes--but is ultimately great fun for fans of this wacky British scifi import. Smoke me a kipper, skipper--I´ll be back for breakfast!
DVD Review: Buck Rogers

The 1979 series "Buck Rogers in the 25th Century," now available on DVD, can now be valued for its retro kitsch value as well as the SciFi content. Definitely worth a trip down memory lane!
DVD Review: Prison Break Season Three

The third season of "Prison Break" recently made it onto store shelves. We look at the show and review this latest installment.
Review - Disney's Skyrunners

We review Disney's "Skyrunners," a TV movie that reminds us of the scifi family films from the 1980s. It airs Friday, Nov. 27 at 5 p.m. ET.
Review - Happy Town

We take a look at the pilot episode of mystery drama "Happy Town," which debuts on ABC on April 28 at 10 p.m. ET.
Review -- The Andromeda Strain on A&E

A&E will be airing its new scifi miniseries, "The Andromeda Strain," over two nights on May 26-27. We took a sneak peek and thought the new production was worth watching.
Review: Legend of Earthsea

SciFi Channel´s lush production of "Legend of Earthsea" takes its lead from big screen predecessors like "The Lord of the Rings." Does it stay true to the original novels? Sort of, but it's still fun.
Review—Battlestar Galactica: Razor

"Battlestar Galactica: Razor" gives fans everything they want from a movie based on the series. It airs Nov. 24 on SciFi Channel and is out on DVD Dec. 4.
SciFi TV's Top 10 Holiday Wish List

Need gift help for the scifi lover in your life? Well, here´s my own personal wish list, including a couple of things to buy when those gift cards come in.
TV Review: Warehouse 13

Here's our take on SyFy Channel's new original series, "Warehouse 13."
Editor's Picks Articles
Top Ten Articles
Previous Features
Site Map
Content copyright © 2018 by . All rights reserved.
This content was written by . If you wish to use this content in any manner, you need written permission.
Contact Helen Angela Lee for details.