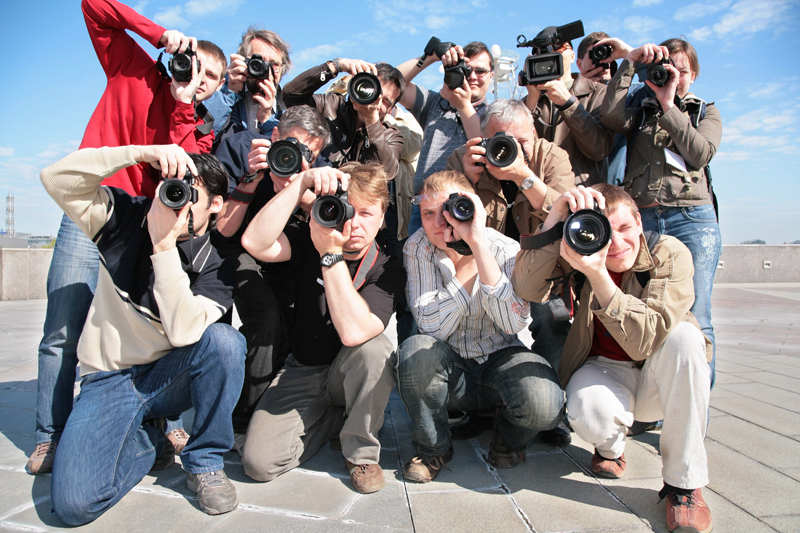 Learn how to take even better photographs with these articles and offsite links here.
Depth of Field and Aperture Priority

Aperture priority is your go to setting to generate creative blur or images that are sharp throughout. Read on to find out how to use this setting to create the images that you desire.
Five Ways To Take Striking Portrait Photos

Have you ever struggled to get interesting portrait photos? Do your portrait photos end up looking bland and uninteresting no matter how hard you try ? This article lists 5 ways to take striking portrait photos that will stray from the norm and get you back into your creative flow.
Introduction to Shutter Speed in DSLR Cameras

Knowing about shutter speed is one of best ways to add creativity to your photography. This introduction to shutter speed for DSLR cameras will explain what shutter speed is and how to use it confidently to create better images.
Photography Filters and Why You Should Buy Some

Have you ever looked at photography filters and wondered what they are used for. This guide will give you a quick introduction to photography filters and why you should invest in some for your kit.
Portrait Photography Mistakes To Avoid

Do your models always end up with big arms and big noses? This article highlights three common portrait photography mistakes and how to avoid them. Read on to find out how to make your models shine!
Reflectors and Diffusers

Light is key when it comes to photography, so any tools that help you get the most from your light source will serve you well. Reflectors and diffusers should be part of every photographers kit. In this article you will find out about the main types of reflectors and diffusers and how they are used.
Self-Portraits And Why You Should Take Them

Taking self-portraits may seem like an exercise in vanity, but many photographers have very different reasons for taking photos of themselves. Read on to find out why you should be turning your Digital SLR camera on yourself!
The Rule of Thirds

The rule of thirds is one of the most popular principles of composition in photography. By understanding and applying the rule of thirds to your own photographs, you´ll begin to produce more effective, well-balanced, or even dramatic pictures.
Three Tips On How To Critique Your Photographs

Do you struggle to critique your own photography? Are you unsure if you are putting up the right images online and would like to be more confident in your decision before others critique your work? Here are three tips to help you on the way to judging your images yourself!
Using Shutter Speed for Creative Effect

Using shutter speed for creative effect is one of the most fun things you can experiment with in photography. This simple guide on the speeds to use will get you started, so that you can begin to take more control of your camera settings and take images you are proud of.
Writing Your Own Model Release

Having a model release handy for when you are out shooting is always a great idea. But what about those times when you are out in the middle of nowhere with no Wi-Fi for your model release app, or printed versions of one to hand? Write your own and keep shooting with the piece of mind that you have
Editor's Picks Articles
Top Ten Articles
Previous Features
Site Map
Content copyright © 2018 by . All rights reserved.
This content was written by . If you wish to use this content in any manner, you need written permission.
Contact Ewa Sapinska for details.