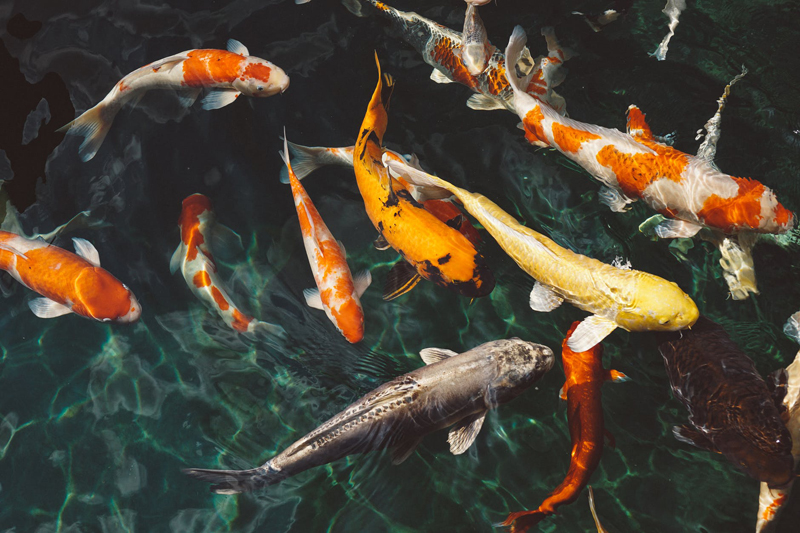 Test-driven reviews of today´s best and worst aquarium products.
Nutrafin Water Conditioner

The Nutrafin Water Conditioner is a great, quick product that solves many aquarium water issues in one bottle!
All I Need to Know I Learned From My Betta (eBook)

20 colorful pages chock-full of adorable betta photos and remarkably apt mini "life lessons", available for your instant desktop pleasure! Print out as a great little gift for your favorite betta-owned friends, or as a special keepsake for yourself.
Aquarium Dechlorinators and Water Conditioners

Here are some suggestions on great water conditioners and dechlorinators for aquariums.
Aquarium Product Review - Algae Fix

This is a great product that multitasks in the algae removing care of your aquarium.
Betta Revive Product Review

Betta Revive is a great medicine to help cure your sick betta fish.
Fin Rot Medicine Product Review

Read the labels on all the fin rot medicines you can find and compare to pick the best one for your situation. Here is one to consider.
Free Willy movie review

This heart-warming family film is a story of love between a whale and a boy that you will never forget!
Mardel Maracyn 2 Product Review

Maracyn 2 is an antibiotic treatment for some internal fish diseases.
Movie Review

You've got to see this amazing aquarium!
Rating Betta Fish Foods - Betta Food Reviews

Hungry? A quick comparison of some popular Betta fish food.
Small Aquarium Review - Betta Cove Deluxe Kit

Of one gallon betta tanks, this one is a good starter kit.
Small Aquariums : Betta Bow-Front Kit Product Review

The Penn Plax Betta Bow-Front Kit is suprisingly well-thought out: the bow-front makes for the best view possible, without the slight distortion you see in the Betta View Hex. Both come with a little gravel and tiny plant.
Small Aquariums : Betta View Review

This is a small home for the majestic and solitary betta fish, but there are worse ones on the market. While I would not recommend this pint-sized habitat as a permanent home, it´s certainly a good place to use temporarily for your little fishie.
Tetra AquaSafe Water Conditioner Review

Tetra AquaSafe Water Conditioner is a very good all around aquarium dechlorinator and slime coat additive that you can use for fresh or saltwater fishes.
Editor's Picks Articles
Top Ten Articles
Previous Features
Site Map
Content copyright © 2018 by . All rights reserved.
This content was written by . If you wish to use this content in any manner, you need written permission.
Contact Mary Brennecke for details.