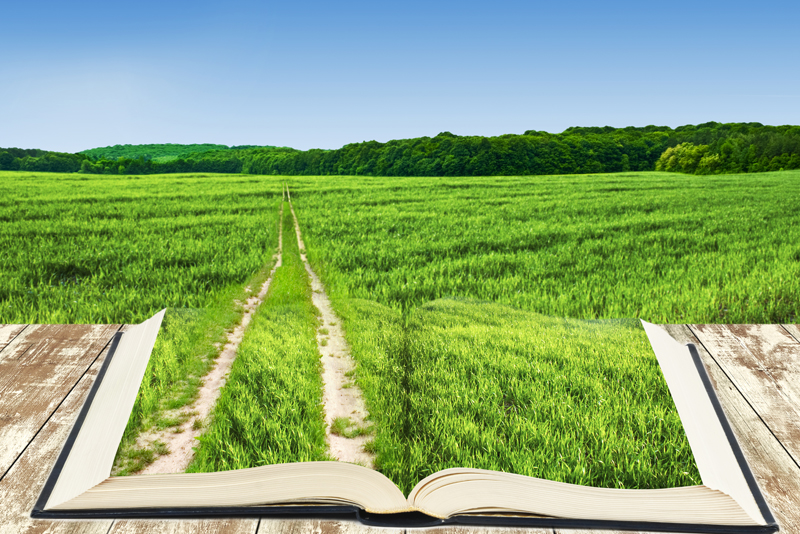 Some articles I found on blogging sites such as Facebook. Some are mine and some will belon to guest authors. Do you know of a great genealogy blog? Send me the link to review it. Thanks!
Assessing Your Family History

The Geneabloggers have come up with their 2010 theme thanks to Amy Coffin. For those who have time in their schedules to blog, this weekly suggestion gives them something to write about.I have enjoyed participating in last year's blogging and Week 1 of this year. Here is Week 3's blog.
Carnival of Genealogy, 100th Edition

Call for Submissions! Looking for all Bloggers to participate in this 100th Edition of the Carnival of Genealogy. Come join us and help meet this goal!
Casefile Clues and Google Books

I was waiting on my husband recently during his dental visit. Knowing he would be there a while, I grabbed some issues of Casefile Clues I had not read yet. The issue that caught my attention this morning was Volume 1, Number 26 of January 24, 2010 titled, "A few Searches on Google Books".
Geneabloggers

Blogging has become a big part of internet writing for all topics of interest. Genealogy is no exception. A group has formed that centralizes a place for all genealogy bloggers to join and learn from. They have named this group,Geneabloggers.
How To Get Kids Interested In Genealogy

Since my 7 year old little cousin moved in to my apartment building, I've been trying to get her interested in genealogy. I want her to someday have the same passion for genealogy as I do. I started brainstorming strategies on getting her interested in genealogy and here is what I came up with.
WDYTYA Vanessa Williams Review

The second season of Who Do You Think You Are (WDYTYA) aired tonight starring Vanessa Williams. It kept me interested and feeling quite emotional as Vanessa learned of her family's heritage.
Editor's Picks Articles
Top Ten Articles
Previous Features
Site Map
Content copyright © 2018 by . All rights reserved.
This content was written by . If you wish to use this content in any manner, you need written permission.
Contact Tina Sansone for details.