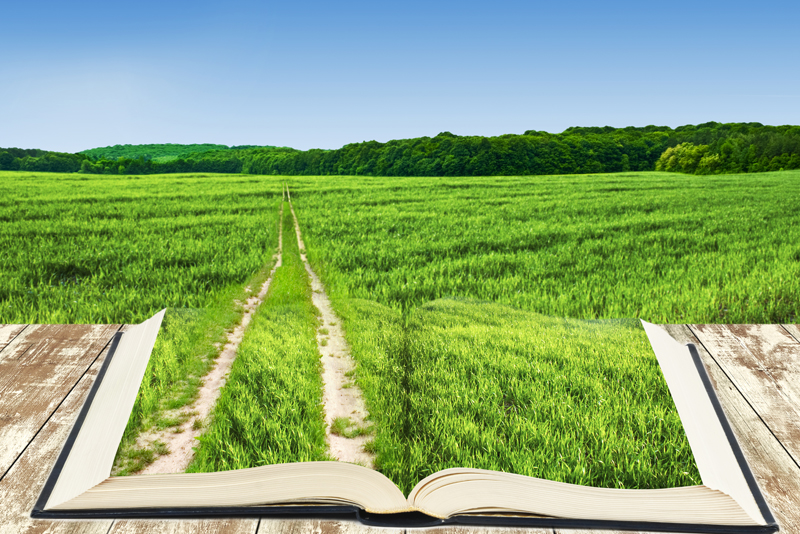 Genealogy done in the US can be found here.
A Civil War Halloween Costume

Halloween is right around the corner. While thinking of the Civil War might bring soldier uniforms to mind, there were of course women in the Civil War era too. They have gorgeous dresses, too!
Arizona Genealogy

Arizona is a beautiful western state. When I was a young girl, my family visited Arizona and I enjoyed seeing the sights and visiting with the wonderful people. Come learn more about Arizona and take advantage of some AZ Genealogy Links.
California Genealogy

At one point in our research, most of us will eventually be looking for an ancestor in this beautiful state of California. Here are some links I hope will prove helpful.
County & State Maps

Maps are an important part of genealogy research. This article tells of a site to help with state and county maps.
Disease Terminology of Our Ancestors (H-L)

Disease terminology you may find on Death Certificates H-L
Disease Terminology of Our Ancestors C-D

Disease terminology you may find on Death Certificates A-B
Diseases of the Past (1650-1800)

Diseases our ancestors may have suffered. (1650-1800)
Diseases of the Past (1800-1920)

Diseases our ancestors may have suffered through. (1800-1920)
Early Immigrant Count in Tennessee

The state of Tennessee had many immigrants living within its boundries between 1850-1930. With the Mississippi River flowing through the western boundary of Tennessee, many immigrants found Memphis and other river cities as their home.
Experiences of Joining the DAR

My experiences in joining the DAR and the application process.
Genealogical Research in Nebraska Review

"Genealogical Research in Nebraska" written by Ruby Coleman is a wonderful resource for Nebraska researchers. Come learn more!
Georgia Genealogy

Georgia genealogy links
Indiana Genealogy

Here are some facts and genealogy links to help you in your family history research in Indiana.
Maine Genealogy

As a result of the Missouri Compromise, on March 3, 1820, the President signed the bill to make Maine the 23rd state to join the Union. For those researching their ancestors in Maine, they will find it a beautiful place full of history and friendly people.
Michael Radar and His Descendants

Researcher is searching for Michael Radar and his descendants. Michael Radar was born 8 March 1750 in Augusta Co., VA and died 18 June 1839 in Jackson Co., VA (now WV).
My Mississippi To Georgia Travels

During my travels to Georgia from Tennessee, I realized the route I took from Mississippi to Georgia, was similar to the ones my ancestor's may have taken. It was very exciting to travel among the places they walked and lived.
Styles of Dress Timeline

The styles of dress has changed for women over the years. What we are wearing now is probably NOT what our ancestors wore at our age. Take a look at styles of dress our female ancestor's may have worn in this timeline.
Terrorism Influences Genealogy Research

The Terrorism Prevention Act is influencing some county goverments regarding genealogical documents. Birth certificates are presently the documents most at risk.
Texas Genealogy

Texas genealogical resources to help in family history research.
United State's Wars

The U.S. has participated in wars since King Philip's War in 1675. I was not familiar with this war, so I decided to see what other wars the United States fought in. I was especially interested in what documents these wars would have used, that my ancestors may have had to sign or be included in.
US - 1600s

The US was just getting started in the 1600s, which makes genealogy research very difficult.
US - Civil War

Learn more about the Civil War in the United States and how to do genealogy on those involved.
Westmoreland, Pennsylvania Resources

Westmoreland County is a county located in the state of Pennsylvania. It was founded on February 26, 1773, and was the first county in the colony of Pennsylvania, west of the Allegheny Mountains. Here are some links to help you if your ancestors are from this beautiful area of the United States.
Wisconsin

Wisconsin is a beautiful state that has boundaries of Lake Michigan, Lake Superior, Minnesoto, Iowa, and Illinois. Here is some facts I learned about Wisconsin that I hope will help you in your family research.
Yellow Fever

Brief history of the Yellow Fever epidemic.
Editor's Picks Articles
Top Ten Articles
Previous Features
Site Map
Content copyright © 2018 by . All rights reserved.
This content was written by . If you wish to use this content in any manner, you need written permission.
Contact Tina Sansone for details.