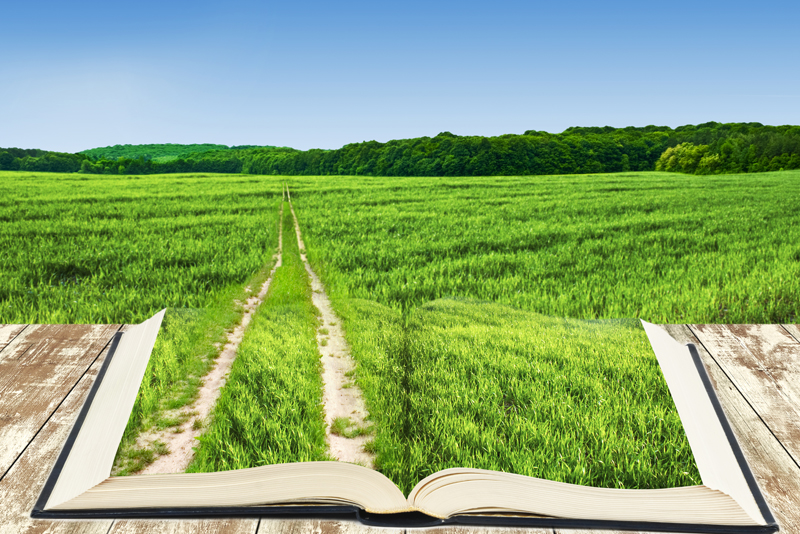 Come learn about some of the people and sites that have helped researchers in their genealogical endeavors.
Christine Rose

Christine Rose, CG, CGL, FASG is one of my favorite genealogists to listen to as she lectures. Her sense of humor shines through and she is NEVER boring. Her lecture on court houses has helped me as I visit the MS and TN courts. Come learn why she is this weeks Genealogy Great!
David Rencher's What? It's Not in Salt Lake City

Institute of Genealogy and Historical Research was this past week in Birmingham, AL at Samford University. I really enjoyed it and learned a lot. We had a banquet and David E. Rencher, AG, CG, FIGRS, FUGA, was the Guest Speaker for the banquet. His topic was - What? It's Not in Salt Lake City?
Dick Eastman

Dick Eastman is the author of Eastman's Online Genealogy Newsletter, a daily publication. Come learn more why he is our "Genealogy Great" for this week!
Elizabeth Shown Mills

Elizabeth Shown Mills is one of the greatest contributors to genealogists today.
Genealgy@Bellaonline.com

Genealogy articles.
Genealogy Greats

Every year I am learning more about the "people" who are writing genealogical articles, speaking at conferences and developing the tools to help the everyday researcher gain those skills and tips. Come learn more about these skilled genealogists willing to give of their expertise.
Introducing Marian Pierre-Louis

Marian Pierre-Louis has two great educational podcasts,"The Genealogy Professional" and "Fieldstone Common". They are both extremely helpful and informative for those doing family history, as well as those transitioning to professional genealogists.
Lloyd Bockstruck

Lloyd Dewitt Bockstruck is a wonderful genealogist from Texas, but so much more. He supervises the genealogy section of the J. Erik Jonsson Central Library in Dallas, Texas. Come learn why he is this week's Genealogy Great!
Maureen A. Taylor, PhotoDetective

Maureen Taylor is the author of Uncovering Your Ancestry Through Family Photographs. Through Photo Detective, she's dedicated to helping those who share her infatuation with discovering the stories behind images of the past. She has been featured in many articles. Come learn more....
Michael John Neill's Genealogical Resources

Michael John Neill is a very educated genealogist who shares his genealogical resources thru several different means. Come learn more...
Researching African-American Genealogy in Alabama

Frazine K. Taylor just released her new book, Researching African-American Genealogy in Alabama: A Resource Guide. This is an exciting new resource material for those researching African Americans in the Alabama area.
Roots Television

Roots Television is a great site that is excellent for genealogist in their learning endeavor. check out "Are you Smarter Than a Gradeschool Genealogist?"
Tony Burroughs, African American Genealogist

Tony Burroughs is an internationally known African American genealogist, author, teacher and lecturer.
Editor's Picks Articles
Top Ten Articles
Previous Features
Site Map
Content copyright © 2018 by . All rights reserved.
This content was written by . If you wish to use this content in any manner, you need written permission.
Contact Tina Sansone for details.