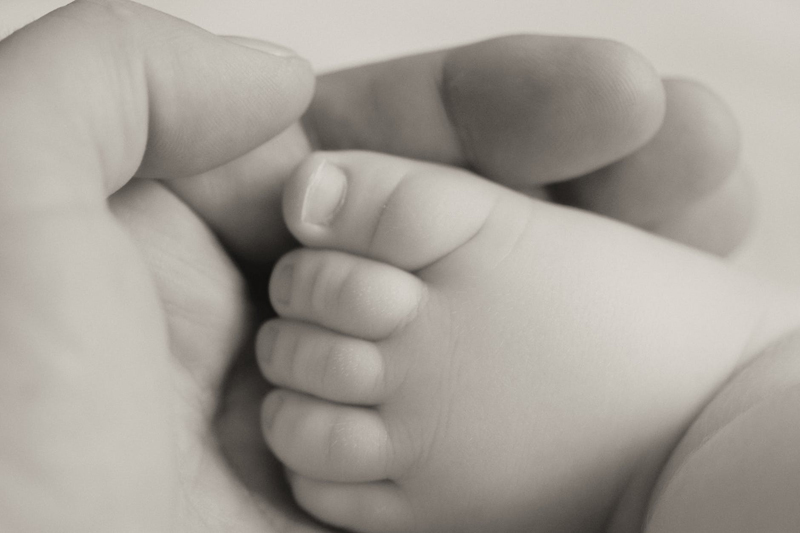 Here you will find various book reviews having to do with Body Image.
Book Review - Body Drama

This a great book which should be required reading for every teen girl. Body Drama by Nancy Redd, helps to dispel myths about our bodies. Photos, examples and real life experiences all combine to demonstrate that "normal" varies from girl to girl.
Book Review - Intuitive Eating

There are ten principles in the book "Intuitive Eating" by Evelyn Tribole and Elyse Resch. These principles will help the reader develop a healthier relationship with food and their bodies. Each of the principles have are fully explored in separate chapters complete with case studies and guidelines
Confidence is Queen - A Review

Confidence is Queen: The Four Keys to Ultimate Beauty through Positive Thinking - finally, a book that fills the gap for the younger generation especially one who may be facing some sort of adversity without positive role models.
Do I Look Fat in This? - A Review

Do I look Fat in This? - a question that I am sure that all of us have asked ourselves at one time or another. I was intrigued by the title "Do I Look Fat in This? Get Over Your Body and On with Your Life". Now, who doesn't want to get on with their life?
Embracing Your BFA – A Review

The actual title is "Embracing Your Big Fat Ass: An Owner's Manual". After reading the book, I was very put off by it. It had many positive aspects. After much consideration I came to the realization that there were some pearls of wisdom, so I concentrated only on them.
Positive Body Image Movies for Women

If negative body images are constructed by overexposure to unrealistic body types in the media-- positive body images can be created by watching movies that show a variety of body sizes, shapes, and ages. Here is a list list of movies that celebrate femininity and gender role development in women.
The Power of Less - A Review

I bet you are wondering what a book called the Power of Less, the Fine Art of Limiting Yourself to the Essential...in Business and in Life has to do with body image.
The Pursuit of Perfect - A Review

Do you want your life to be perfect? Or do you want to be happy? The Pursuit of Perfect: How to Stop Chasing Perfection and Start Living a Richer, Happier Life is written by champion squash competitor, perfectionist turned optimalist Tal Ben-Shahar, Ph.D. who also wrote the best-selling book Happi
The Smart Woman's Guide to Midlife - A Review

Are you feeling the effects of aging? "The Smart Woman's Guide to Midlife and Beyond" is an excellent book that is a must read for women of all ages even though it's subtitled is "A No-nonsense Approach to Staying Healthy after 50".
Your Achilles Eel - Book Review

Your Achilles Eel is a quick read which can help you to identify where negative emotions come from, how to stop them and then behave differently.
Editor's Picks Articles
Top Ten Articles
Previous Features
Site Map
Content copyright © 2018 by . All rights reserved.
This content was written by . If you wish to use this content in any manner, you need written permission.
Contact Nadine Shores for details.