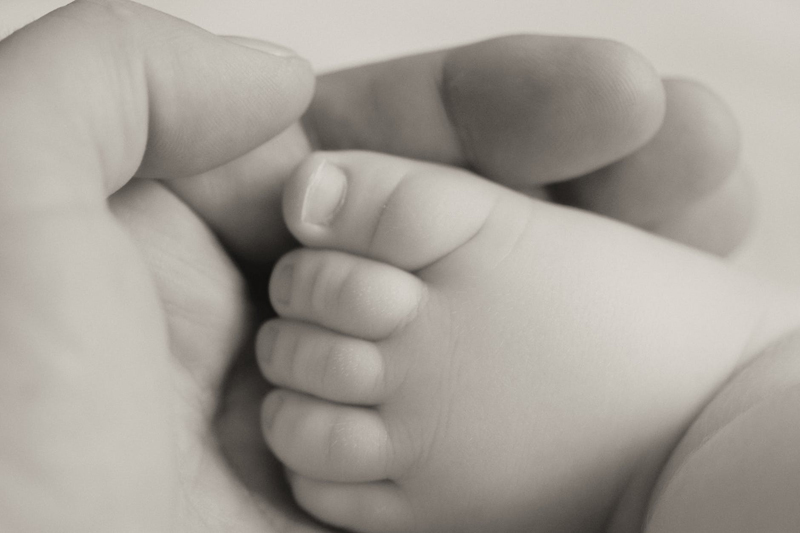 A positive attitude, an open smile, eye contact, and a friendly nature make you more beautiful than all the cosmetics and clothes in the world. Your beauty is in who you are, not what you wear.
Bad Photographs and How to Deal with Them

We all have that photo that makes us cringe. Should we use that as an excuse to beat ourselves up? Of course not. Here are some tips on what to do instead.
Beauty Basics Site

From the definition of beauty to how to look like a movie star, this Bella site is a fantastic resource for beautiful, fit women!
Body Image Quotes

A collection of quotes about beauty and body image – including sayings about perfectionism, life, charm, and being happy.
Celebrate Exotic Beauty

An exotic beauty is a woman who is not beautiful because of what she is wearing; she is beautiful despite what she is wearing. Her beauty celebrates what society ignores.
Extreme Beauty Measures

How far are you willing to go to be beautiful? Are you willing to suffer, be disfigured or die to be beautiful? There are some who are willing to take beauty to the extreme because they have a misconception that you must be beautiful in order to be loved.
Healthy Beauty Tips for Women

This article will provide you with a list of some of the most important free, healthy, beauty tips for an overall radiant, positive body image and physical good health.
How Being Humble Helps Your Body Image

Humility is not often thought of as a way of improving your body image. However it is essential for achieving lasting happiness, not only with your body but also with your life.
How Clothing Sizes Have Changed

Vanity sizing has taken all meaning out of that number on the tag sown onto the back of your shirt. Waist sizes in slacks can vary up to 5 inches, in the same size, so why do we let that number determine how we feel about ourselves?
How to Imitate Exotic Beauty

You must borrow a physical asset from at minimum 5 different ethnicities of women to establish profound exotic beauty that entices and arouse the human soul. Exotic beauty is a collective universal culture of feminine beauty of various shapes and sizes of women from around the world.
How to Look Pretty Now

What does it mean to look pretty? Looking pretty means wearing clothes, makeup, and hairstyles that honor, glorify and respect the body that you have at this precious moment in time.In this article I will give you a few simple tips on how to look pretty now at your current age, size, and weight.
Inner Strength must Equal Outer Beauty

It would be impossible for swans to survive if they did not possess an equal amount of inner strength and power of the same magnitude as their outer physical beauty. They are the only known waterfowl to kill humans when they feel threatened.
Look 10 Pounds Lighter Instantly this Spring

Spring is in the air! It is time to shed those winter doldrums. Winter is often a time when we are less active and may have gained a pound or two! Do not stress about it! Here are some ideas to shed those extra pounds and look slim without going on a diet.
The Evolution of Beauty

The evolution of beauty is a byproduct of a surplus of goods and resources and massive amounts of free time that led to gender inequality between men and women. When men and women truly needed and depended upon each other for survival, it didn't matter what the other person looked like.
What Makes a Good Friend

Having good friends in your life is important. Being a good friend to others is just as important. Here are some examples of what good, and not so good, friendship is about.
Why You Should Dress Like a Swan

Ever feel like an ugly duckling? Do you wait for that day when people will look past your outsides and begin to see the real you inside? In this article I challenge you to start becoming a swan, today.
Editor's Picks Articles
Top Ten Articles
Previous Features
Site Map
Content copyright © 2018 by . All rights reserved.
This content was written by . If you wish to use this content in any manner, you need written permission.
Contact Nadine Shores for details.