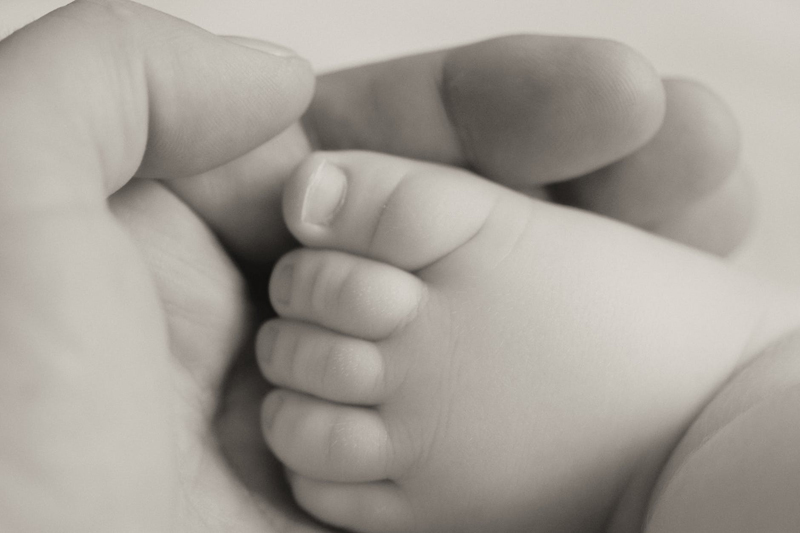 Your health is your most valuable asset, and can affect your body image, self-esteem, and daily life. Pursue health, strength, and wellness!
8 Exercises to Improve Your Mood

When we are feeling down it is hard to have a great sense of self worth. Yet it so often happens that when we feel bad it just seems like the the day can go from bad to worse. Then you become more down on yourself and nothing goes well.
Flat Stomach - Relates to Third Chakra

Studies show that most women wish for a flatter stomach. The third chakra is located in the stomach area which relates to how we feel about our physical appearance. Maybe it's not a flatter stomach that women really need but a balanced third chakra that is filled with self-acceptance and self-love.
How Hugging Can Improve Your Life

Are you getting enough hugs during the day? Hugs, and touching in general, are essential for helping us feel connected with one another.
Mindful Meditation

Our minds tend to run on auto pilot. Thoughts bombard us and we react without really thinking about it. Mindful meditation helps us to slow down and experience the present. It can reduce stress, help with weight loss and provides us with countless rewards.
Quick Guide to Better Posture

Good posture not only improves your appearance, it also improves your health. This quick guide to better posture will help you determine if you need to improve your posture and it will also give you some tips on how to do that.
Self Advocacy

We need to become on our own body image advocates. Doctors, friends and the media are only three of the areas in our lives that can contribute to a poor self worth. Stand up and speak out! You have the right to determine what is acceptable to you.
Sleep Deprivation and Obesity

If you walked into any first-period high school classroom you would find it obvious that many teenagers are on the brink of exhaustion. However, this epidemic doesn't stop there, studies over the past few decades have shown that all Americans sleep less.
Editor's Picks Articles
Top Ten Articles
Previous Features
Site Map
Content copyright © 2018 by . All rights reserved.
This content was written by . If you wish to use this content in any manner, you need written permission.
Contact Nadine Shores for details.