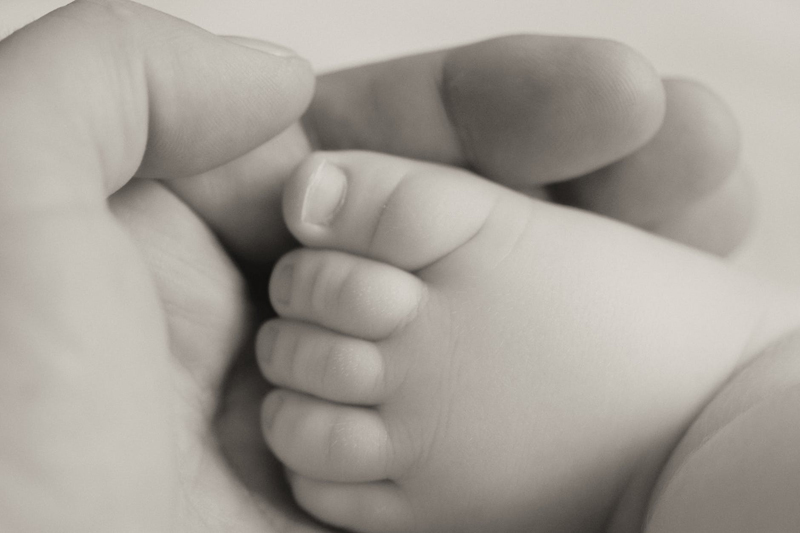 Your body is your connection to the world. Honour, love, and value it because you probably won´t be offered a new one any time soon!
Body Image and the Concept of Self

Our body image is based on our subjective concept of who we are. Past life experiences, input from friends and media can cloud this concept and leave us with a poor self image. Changing how we think and view ourselves is the first step in have a better body image.
Body Image Newsletter

The Body Image Newsletter is your weekly connection to exploring all areas relating to body image. Self esteem, size acceptance, exercise, book reviews and so much more!
Cellulite - What is it and how do I get rid of it?

O.K. I have this orange peel texture on my thighs, buttocks and stomach -- what is it and how do I get rid of it?
Dry Brushing Your Body

Dry Body Brushing is a great and inexpensive technique you can use to improve the appearance of your skin. It only adds a few minutes to your daily routine but the benefits are many.
Living Without Shame

A cowboy in Wyoming lives his life being true to himself. He is a husband and father who prefers dressing in women's clothing. We can learn from him to honor ourselves and our bodies. Despite what others say or do, we can know we are acceptable just as we are.
Lypossage – A Healthy Alternative to Liposuction

Are you feeling like it's time to finally do something about your jiggly belly, saddle bags, droopy buttocks and cellulite? If you've been thinking of liposuction, Lypossage is considered a less invasive and less expensive alternative!
Stretch Marks A Beautiful Love Story

Although my body had performed an ultimate feat of womanhood- to supply the nourishment that allows a fetus to develop into a human being and give birth, I never felt more ugly, fat, and unattractive. I hated the wiggly lines on my body. I didn't realize that the stretch marks told a beautiful stor
Ten Ways to Love the Body You Have

Your body is a miracle. It is a powerful expressive piece of equipment. Your relationship to your body is the first relationship you have, and it is perhaps the most important relationship of your life. Yet it is an uneasy one for most people in Western society.
Three Ways Pilates Improves Your Body Image

My body felt like it had done a workout without pounding my joints on a hard surface as it usual with other types of exercise. My mind felt engaged and overall I felt very connected to my body. By affecting my body, mind and spirit it also improved my body image.
What is Body Image

Your body image is the collective thoughts, beliefs, and feelings that you have about your own body; how you compare these ideas about your body image to that of others; and how you imagine that others feel about your body.
What is Body Image and Why is it so Important?

What is body image? Body image is comprised of a variety of components from how we perceive our bodies to how we feel about our physical appearance and our level of connectedness to our bodies. It is important to know if we have a positive or negative body image because it affects our whole life.
Editor's Picks Articles
Top Ten Articles
Previous Features
Site Map
Content copyright © 2018 by . All rights reserved.
This content was written by . If you wish to use this content in any manner, you need written permission.
Contact Nadine Shores for details.