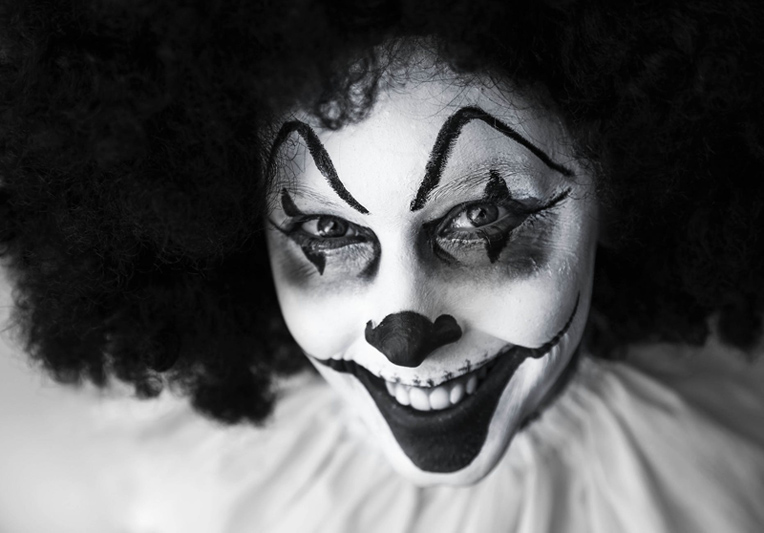 My Top Ten List.
Anchorman 2 Movie Review

In 2004, when Will Ferrell breathed life into the character known as Ron Burgundy, the world of comedy changed a little bit. We all still remember the best parts of that film, and giggle a bit whenever we think about it. Anyway, nine years later, they made a sequel.
Angry Video Game Nerd: The Movie Review

What happens when you take the angriest gamer you've ever heard and pit him up against the world's worst video game? You get an adventure spanning the cosmos, Area 51, and so much more, all without leaving your green screen. Gear up for a campy adventure of the nerdiest kind.
Clerks 2 Movie Review

Since we're on the subject of Clerks from last week, how about we take a look at the sequel to Smith's first movie? It came out 12 years after the original, but what's a decade to a legion of rabid fans? I'll tell you: it was an abominable eternity.
Clerks Movie Review

Another film I covered briefly in my Kevin Smith top 5. It's time to talk a bit more in-depth about the film that made Smith's career and inspired a generation to believe that maybe, just maybe, things get better once you stop complaining about them, even though complaining is so much easier.
Comedy Movies Newsletter Sign-Up!

The Comedy Movies Newsletter is full of happenings with the Comedy Movies site at BellaOnline! You'll receive weekly updates of the latest reviews, cool articles and information on any contests or sweepstakes you may enter!
I Love You Phillip Morris Movie Review

Looking for a movie that flips the romantic comedy on its head and then dances in the street with it? This buried treasure stars Jim Carrey and Ewan McGregor in an uproarious mix of true love, hard work, and prison.
Movie Review - Clue

How do you know when a particular board game is popular? Not when Parker Brothers buys it. Not when it sells millions of copies. Not when the game has been around for decades. No, it's when the director of The Blues Brothers and Animal House co-writes a flop movie about it.
Murder By Death Movie Review

Neil Simon's send-up of murder mystery movies and novels is corny and bitingly funny at the same time. An all-star cast including Peter Falk, Peter Sellers, and Maggie Smith makes for a fun time for anyone wanting a little escape from the heaviness of other genres.
Saved Movie Review

Mary is the perfect teenage Christian girl. She has a cute ice-skater boyfriend, she has all the right friends, and every day she lives to serve her savior and save those around her. When that ends up getting her pregnant during senior year, she finds herself questioning all she's come to believe..
UHF Movie Review

Don't touch that channel. Don't touch that dial. This movie's got it all.
Waiting Movie Review

Rules for going out to eat: Tip well. Don't linger during the dinner rush. Don't be afraid to ask questions if you don't know what a thing is. And above all, be nice to the people who prepare your food. The slightest chance that they might be anything like these guys is worth being a freakin' saint.
Editor's Picks Articles
Top Ten Articles
Previous Features
Site Map
Content copyright © 2018 by . All rights reserved.
This content was written by . If you wish to use this content in any manner, you need written permission.
Contact Ricardo Castano IV for details.