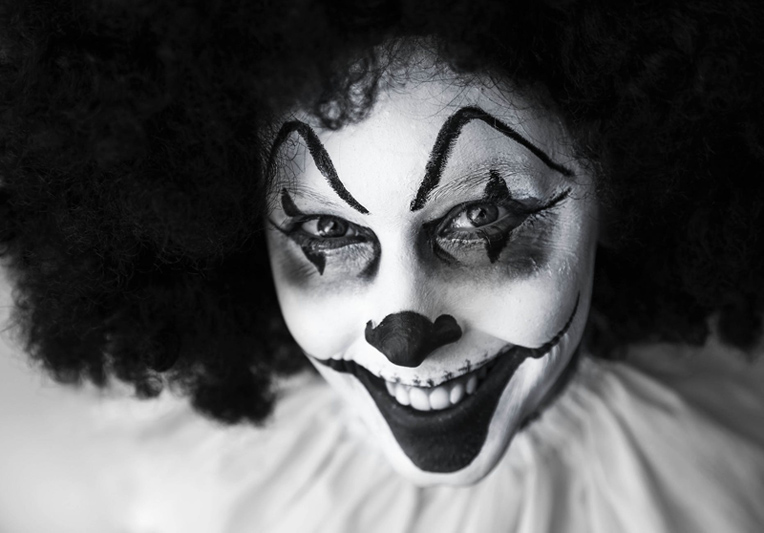 Movies for kids of all ages.
Hell and Back Movie Review

We've all been there: we want a friend's mint, so we make a blood oath to Satan to get it. Then when we need to return the favor, we renege and go on with our day. Unfortunately for Curt, his buddy Remy actually crafted the one blood oath to Satan that's legit...
Home Movie Review

Remember a movie a while ago with a silly alien and a girl that totally wasn't Lilo and Stitch? This was it. It wasn't bad. Here's why.
Hotel Transylvania 2 Movie Review

How do you make a sequel about a hotel for monsters? Very simply: just take the film out of the hotel and add a baby... Hopefully it'll all work out.
Hotel Transylvania Movie Review

When Dracula opens up a hotel for his fellow monsters to escape the persecution of Stoker-esque villagers in the 1800s, it's paradise for he and his daughter for over a century. But when she develops a case of 100-year-old wanderlust, Drac ends up with monster-sized case of separation anxiety.
Into the Wild Green Yonder Movie Review

In the second ending of the cult classic animated series created by Simpsons front man Matt Groening, the Planet Express crew becomes divided by the cultural and political fault lines generated from the building of the universe's biggest mini-golf course.
Ratatouille

Ratatouille is a 2007 animated film that centers around food, Paris and a pretty intelligent rat
Spongebob Squarepants 2 Movie Review

The second Spongebob film and its very SEO-unfriendly title kind of back-loaded it's experience thanks to misleading movie trailers, but the second 90-minute trip back to Bikini Bottom (and elsewhere) might just change that little town forever.
Team America Movie Review

What happens when the demented geniuses behind South Park make a movie specifically to lampoon the United State's 2000's-era foreign policy? You get, quite simply, the most raunchy, profane, over-the-top movie ever made (with puppets).
The Book of Life Movie Review

Once upon a time in Mexico, the center of the country, the only country with a really awesome mustache, a love story that rocked three different worlds played out. And now, in a back corner of the Smithsonian, a lone storyteller tells it again to a group of rambunctious kids with an hour to kill.
The Lego Movie Review

It's got all the hallmarks to be a bad film: Licensed product, targeting a children's demographic, blatant pop culture references, and using nostalgia to get a cheap laugh. But why is it not terrible? Why is it good? And why did it get snubbed by the Academy of Motion Picture Arts and Sciences?
The Peanuts Movie Review

Charlie Brown and friends get together for their big screen debut. Linus has a blanket, Lucy practices psychology without a license, Schroeder plays piano, and Snoopy has a side storyline with the Red Baron. I mean… It's a Peanuts movie. Were you expecting anything different?
Wreck-It Ralph Movie Review

Wreck-It Ralph is an immersion into the arcade games of old for the kids of today. Ralph is a misunderstood villain with dreams as broad as his shoulders. The adventure he falls into is filled with twists, turns, and strange characters, making it a must-watch for the whole family.
Editor's Picks Articles
Top Ten Articles
Previous Features
Site Map
Content copyright © 2018 by . All rights reserved.
This content was written by . If you wish to use this content in any manner, you need written permission.
Contact Ricardo Castano IV for details.