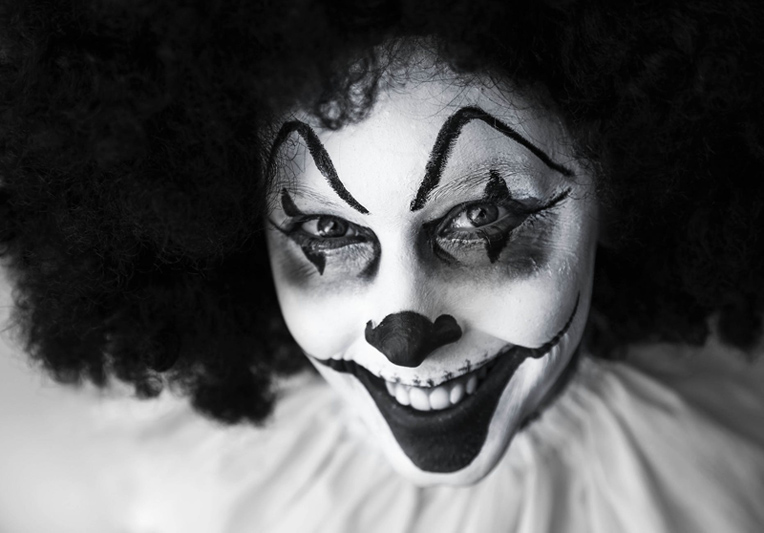 Comedy movies that are largely family oriented.
Hocus Pocus Movie Review


The year is 1693 The Sanderson sisters, having nothing better to do other than whatever people did back then, have decided to become witches. When they're caught and murdered, they vow in the form of a curse. it takes 300 years, but they're reincarnated… in the 90s. Maybe they were better off dead.
How to Train Your Dragon 2 Movie Review

The sequel to How to Train Your Dragon is every bit as entertaining and moving as the original. Focusing on an expansion of the world of the movie, Hiccup and his friends discover a new villain bent on taking over. Thankfully, they find new allies in the new lands they uncover as well.
Liar Liar Movie Review

Fletcher Reede is an up-and-coming lawyer with a promising career and a terrible family life. It's all about to change when his son makes a wish for him to stop lying, in what is possibly the most depressing plot MacGuffin used for massive comedic effect in the history of cinema.
Mrs. Doubtfire Movie Review

I've decided to switch gears and make this remembrance of Robin Williams go a bit longer. Today I review a classic of his, and certainly one of my favorite movies growing up as a kid. What happens when a man-child voice actor gets a divorce? Let's just say it gets old before it gets better.
Night at the Museum Secret of the Tomb Review

The latest film in the Night at the Museum series comes to a sincere and incredibly bittersweet end, with a sense of laurel-passing, while maintaining the campy humor found in the other two movies.
The Great Outdoors Movie Review

John Candy plays a straight family man heading to the boonies for a relaxing vacation in the woods, but things go awry when his raucous white-collar brother-in-law (Dan Aykroyd) winds up in the same spot.
Vegas Vacation Movie Review

Listen up, everyone - the movie remake/sequelitis trend is nothing new. Take this piece from 1997, using characters that hadn't had a movie in eight years. And since Hollywood is willing to resurrect anything, there's a new movie in the series set to come out this summer!
Editor's Picks Articles
Top Ten Articles
Previous Features
Site Map
Content copyright © 2018 by . All rights reserved.
This content was written by . If you wish to use this content in any manner, you need written permission.
Contact Ricardo Castano IV for details.