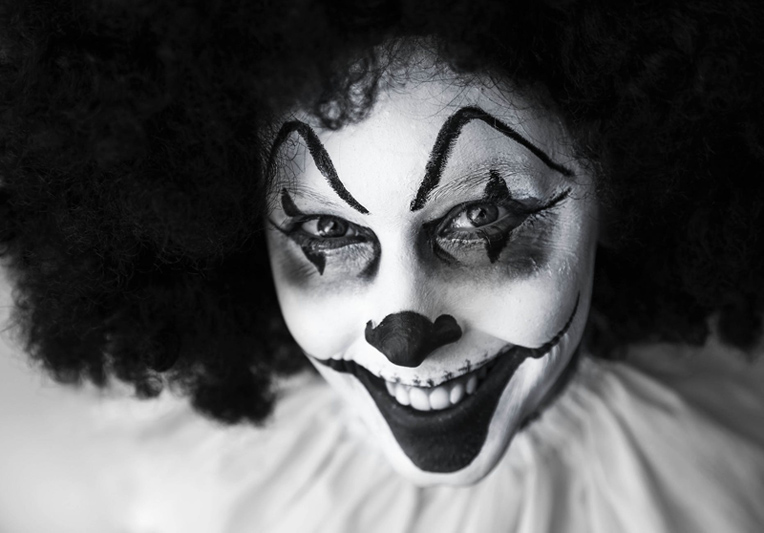 Comedy gems that have stood the test of time.
Airplane! Movie Review

When you think of cheesy, ridiculous movies, it's hard not to think of Airplane! as being anywhere but at the top of the list. It's the timeless tale of an ill-fated airplane and its passengers once more being told through the lens of not giving a single poop, but that's not important right now.
Mallrats Movie Review

A much more in-depth look at Writer/Director Kevin Smith's second film. Does it hold up after all these years, and do we even need a sequel, which was just announced? Get ready, because today we get uncomfortably close. Like, backseat of a Volkswagen uncomfortably close.
Mean Girls Movie Review

Wow. Have you seen this movie called Mean Girls? It's kinda like Clueless or Heathers. Let's talk about it, huh?
Spaceballs Movie Review

The biggest-grossing box office hit Mel Brooks has had to date is, surprisingly enough, not his best. However, it co-starred Joan Rivers in a rather hilarious performance, and deserves to be mentioned regardless. Take a look at what happens when the master of satire goes Sci-Fi.
The Birdcage Movie Review

A classic of the mid-90s, The Birdcage is the tale of an engagement bringing about ridiculous circumstances when two families with completely opposed beliefs and values meet each other for the first time. A hilarious addition to any movie night, just use discretion when involving the kids.
The Blues Brothers Movie Review

From my other reviews it should be obvious: I have a deep, deep love of late-seventies-early-eighties comedies brought about by the perfect storm of the likes of John Landis and assorted Saturday Night Live inaugural cast like John Belushi and Dan Aykroyd. Here's the one with the best soundtrack.
Top 5 Mel Brooks Movies

Mel Brooks is an comedy icon, and his films have spanned over fifty years. From fart jokes to slapstick, from the Old West to Transylvania - I present you with the top five of his side-splitting comedies and why you should watch them.
Trading Places Movie Review

Where John Hughes was the master of the PG-13 comedy in the 80s, John Landis owned the R-rated comedy category back then. This classic starring Eddie Murphy and Dan Aykroyd amidst the high-stakes world of commodities training is a hilarious and surprisingly well-researched dive into the other side.
You're Welcome America Movie Review

Hey America. George W. Bush here. I've commandeered this portly young man's web site to talk about the greatest movie about me, by me, and for me. Check it out!
Editor's Picks Articles
Top Ten Articles
Previous Features
Site Map
Content copyright © 2018 by . All rights reserved.
This content was written by . If you wish to use this content in any manner, you need written permission.
Contact Ricardo Castano IV for details.